You are here
Israel retaliates after stray Syrian fire in Golan — army
By AFP - Jul 02,2017 - Last updated at Jul 02,2017
OCCUPIED JERUSALEM — Israel returned fire at Syrian army forces late Saturday after two stray artillery rounds hit the Israeli-occupied Golan Heights, the Israeli army said.
"In response to projectiles launched earlier today at Israel from Syria, Israeli forces targeted the Syrian military artillery position that was the source of the previous fire," a statement said.
Earlier the army warned Syria to expect retaliation after the rounds fell in the Israeli-controlled zone of the strategic plateau, the latest of a string of incidents across the armistice line.
Both of Saturday's stray rounds were the "result of internal fighting in Syria," the army said, adding that there were no reports of casualties.
"Israel holds the Syrian regime responsible for any breach of its borders and will act accordingly," chief military spokesman, Brigadier General Ronen Manelis said.
"Israel maintains a policy of non-involvement in the Syrian civil war. However, we will not tolerate any breach of Israel's sovereignty."
There has been repeated stray fire across the armistice line for the past week as Syrian troops battle rebels, including hardline Islamists, on the other side.
There have been no casualties on the Israeli side but Israel has responded to every incident by striking Syrian army positions.
Rebels recently launched an offensive against Syrian government forces in Quneitra on the Syrian side of the armistice line.
Israel has conducted several air strikes in Syria since that country's civil war erupted in 2011. Most of it has been against arms convoys or warehouses of its Lebanese arch-foe Hizbollah.
The Iran-backed movement is a key supporter of the Syrian regime and is fighting alongside government forces.
In April, Israel shot down what it identified only as "a target" over the Golan, hours after Syria accused it of hitting a military position near Damascus airport.
Israel did not confirm or deny the reported Damascus attack.
Israeli Prime Minister Benjamin Netanyahu said on Wednesday that he would not tolerate any spillover from the fighting in Syria.
Related Articles
Oct 21,2017
OCCUPIED JERUSALEM/BEIRUT — Five projectiles from Syria set off air raid sirens in Israeli towns on Saturday, prompting the Israeli military
Apr 22,2017
OCCUPIED JERUSALEM — Israel's army said Friday it had targeted positions inside Syria in retaliation for mortar fire that hit the northern p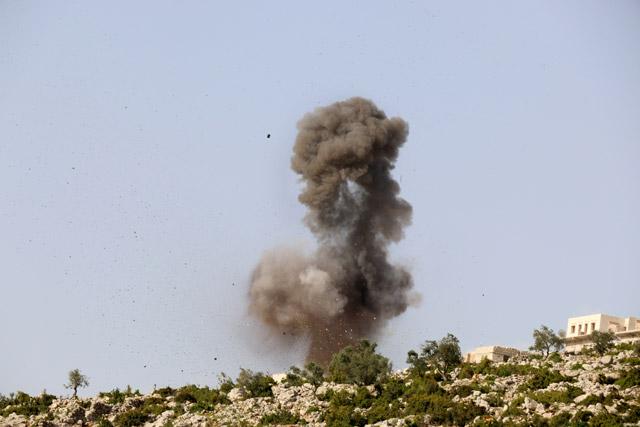 Apr 23,2017
DAMASCUS — An Israeli attack on a Syrian training camp near the Golan Heights killed three members of a pro-government militia on Sunday, an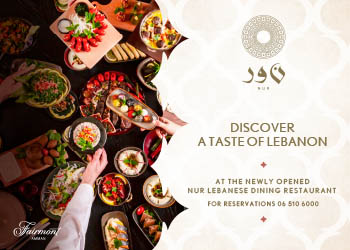 Newsletter
Get top stories and blog posts emailed to you each day.