You are here
Israel tells Lebanon and UN peacekeepers to destroy attack tunnel
By Reuters - Dec 06,2018 - Last updated at Dec 06,2018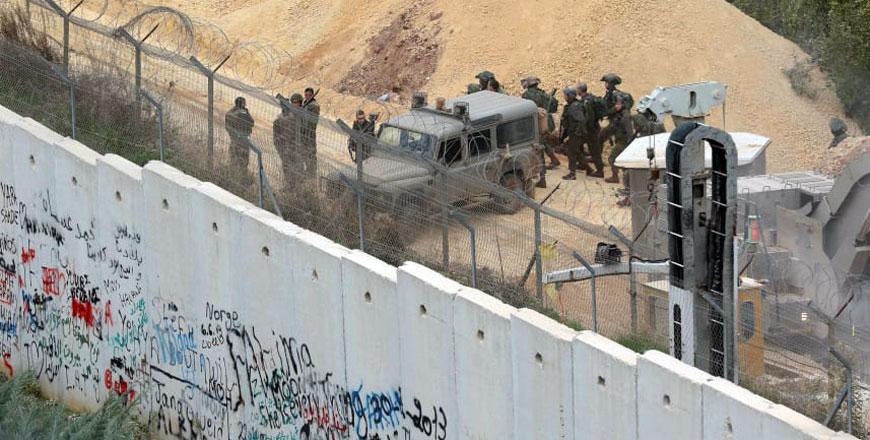 Israeli forces gather by an army vehicle as seen from near the southern Lebanese village of Kfar Kila on Wednesday (AFP photo)
OCCUPIED JERUSALEM — Israel told Lebanon's army and UN peacekeepers on Thursday to destroy an attack tunnel it said had been dug by the Iranian-backed Hizbollah movement across the border into Israeli territory, ramping up pressure on its neighbour.
Israel said this week it had identified a number of passages and sent diggers and troops close the frontier to block them.
It said its operation would stop on its side of the border. But Israeli media on Wednesday quoted an unnamed senior official saying Israel could broaden its actions into Lebanon. There was no immediate reaction from Hizbollah or Lebanese authorities.
All parties say the situation has remained calm on both sides of the border. But the Israeli operation has focused attention on a frontier across which Israel and Hizbollah fought a war in 2006.
The Israeli forces said in a statement that they "hold the Lebanese government, the Lebanese armed forces and United Nations Interim Force in Lebanon (UNIFIL), responsible for all events transpiring in and emanating from Lebanon".
It added that one of its commanders had showed one of the tunnels to the head of United Nations Interim Force in Lebanon (UNIFIL), Major General Sefano Del Col.
"We urge... that UNIFIL take action together with the Lebanese armed forces to clear the area, clear the access to the tunnels and make sure that it is not used for [hostile] purposes against Israel," said Lieutenant-Colonel Jonathan Conricus, a senior military spokesman.
Lebanon parliamentary speaker Nabih Berri said on Wednesday Israel had provided no proof that the tunnels existed.
Israel's Prime Minister Benjamin Netanyahu said this week that Hizbollah was planning to send militants through the tunnels to launch attacks and he expanded on his comments on Thursday.
"Hizbollah wants to insert several battalions to our territory with the aim of isolating communities, towns and kibbutzim [collective farms] to continue its reign of terror and abductions which could take place simultaneously," he told a meeting of foreign diplomats.
He said Hizbollah's tunnels were big enough to be used by motorcycles, small vehicles and groups of people.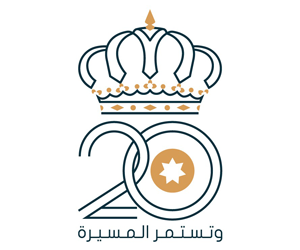 Newsletter
Get top stories and blog posts emailed to you each day.