You are here
Libyan security forces pushing Daesh back from oil terminals
By Reuters - May 31,2016 - Last updated at May 31,2016
BENGHAZI, Libya — Libyan security forces captured a second town from the Daesh terror group, a spokesman said, pushing the militant group back towards its stronghold of Sirte and away from positions near major oil terminals.
The Petroleum Facilities Guard took control of Nawfiliyah, about 130km from Sirte, though fighting outside the town raged on and some PFG members had been wounded, spokesman Ali Al Hassi said. The PFG captured the nearby town of Ben Jawad on Monday after clashes that killed five of its combatants.
PFG forces say they are fighting on behalf of a UN-backed unity government that arrived in Tripoli in March to try to end factional chaos prevailing since Muammar Qadhafi fall in 2011, with militants taking root in the security vacuum.
PFG forces have advanced since separate brigades aligned with the unity government pushed Daesh back to the outskirts of Sirte from the west.
Western states are counting on the unity government to bring together Libya's armed factions and tackle Daesh, which has exploited anarchy in the oil-producing North African state to establish its strongest base outside Syria and Iraq.
But the new government faces a tough task integrating Libya's complex web of armed groups, and has failed to win support from key political and military factions in the east.
On Tuesday it announced an operations room to run the campaign against Daesh on the coastal stretch between the eastern town of Ajdabiya and Sirte, which includes the PFG-controlled oil terminals of Es Sider and Ras Lanuf. It did not say which forces would be under its command.
Related Articles
May 30,2016
BENGHAZI, Libya — A force that controls key oil terminals in eastern Libya said it had captured the town of Ben Jawad from the Daesh terror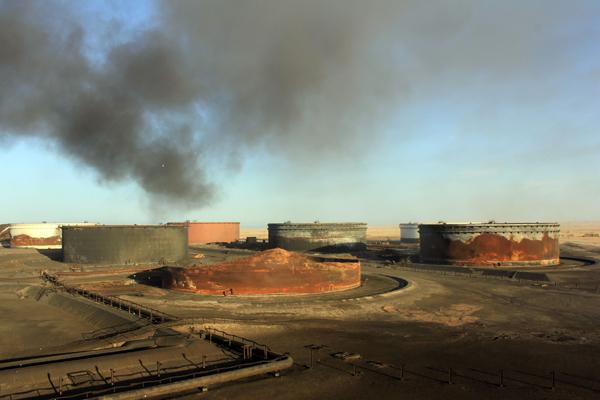 Sep 11,2016
BENGHAZI, Libya — Forces loyal to eastern Libyan commander Khalifa Haftar on Sunday seized at least two key oil ports from a rival force loy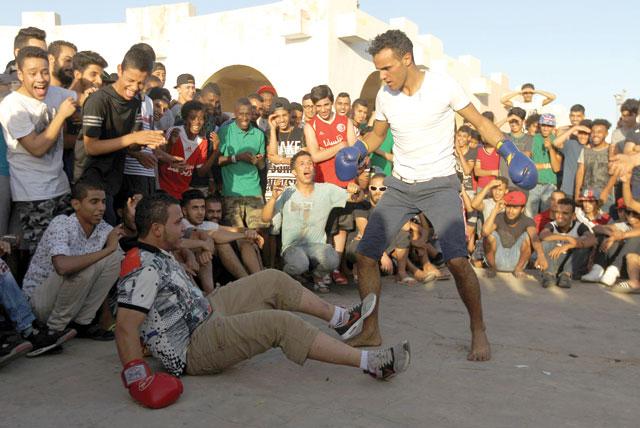 Jun 19,2016
BENGHAZI, Libya — Libya's UN-backed unity government condemned an attack by a newly formed militia group on eastern military forces close to
Newsletter
Get top stories and blog posts emailed to you each day.