You are here
Loyalist of Algeria's Bouteflika named chief of ruling coalition party
By Reuters - Jun 10,2015 - Last updated at Jun 10,2015
ALGIERS — Algerian President Abdelaziz Bouteflika's Cabinet director and loyal backer Ahmed Ouyahia was elected as the new leader of one of the two ruling parties on Wednesday, confirming his status of potential presidential successor.
Speculation over Bouteflika's health since he suffered a stroke two years ago, and whether he will be able to end his fourth term in 2019, is fuelling debate over who might replace the independence veteran who has been in office since 1999.
The North African OPEC state is at a delicate juncture after a collapse of oil prices cut into energy revenues that make up 95 percent of its exports and more than half the state budget.
Political sources and analysts said that with more than 20 years inside Algeria's political establishment, including several terms as prime minister, Ouyahia is on the short list of potential successors to Bouteflika.
Ouyahia's RND Party is part of a ruling coalition with the Front de Liberation Nationale or FLN, the nationalist movement that has dominated Algerian politics since it was born out of the 1962 independence from France.
"Ouyahia is a statesman; he could become Algeria's next president," political analyst Farid Ferrahi told Reuters. "But the list is open for other candidates."
Analysts say that short list includes Prime Minister Abdelmalek Sellal, who has just joined the FLN to encourage support for his candidacy. He is close to Bouteflika as he served as his election campaign leader three times.
Another potential candidate could be United Nations veteran Lakhdar Brahimi. A former UN negotiator and envoy, Brahimi has been received several times by Bouteflika at the presidency in the past two years, fuelling more political speculation.
Algeria, a key US ally against Islamist militancy in the region, and a major energy supplier for Europe, escaped most of the upheaval that hit the Middle East and North Africa during the 2011 "Arab Spring" revolts.
Many Algerians say their country already passed through those times when the FLN ended one-party rule in the 1980s and opened up the system to opposition parties. Algeria was racked by civil war in the 1990s after elections were cancelled when an Islamist party appeared set to win at the ballot box.
Related Articles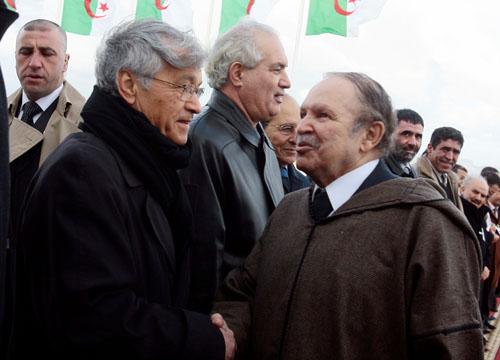 May 12,2016
ALGIERS — Former Algerian energy minister Chakib Khelil brushes off talk of presidential ambitions.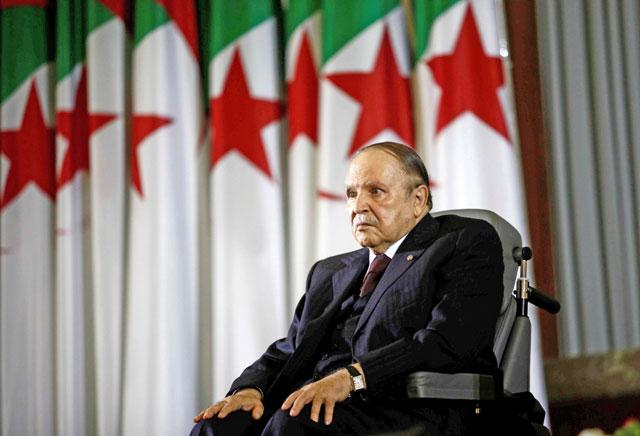 Mar 13,2017
ALGIERS — Weeks after Algerian President Abdelaziz Bouteflika abruptly called off a visit by Angela Merkel, renewed health rumours are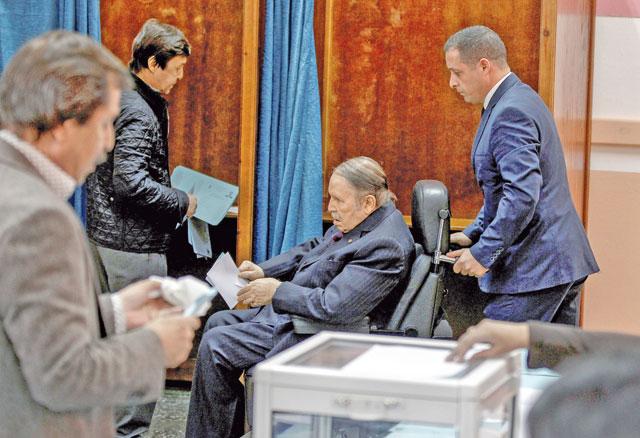 Dec 14,2017
ALGIERS — Algerians are facing the eventual departure of their long-serving president, the ailing Abdelaziz Bouteflika, in the knowledge tha
Newsletter
Get top stories and blog posts emailed to you each day.