You are here
Putin calls for boosting Syria truce ahead of Astana talks
By AFP - May 02,2017 - Last updated at May 02,2017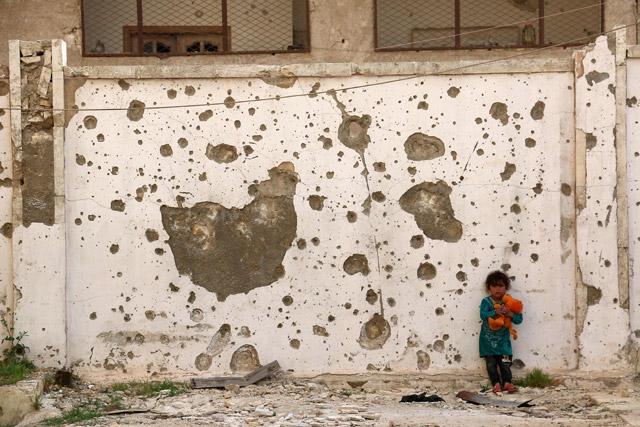 A displaced Syrian girl plays with a cuddly toy in front of a damaged wall in the city of Azaz, situated on the border with Turkey, on Sunday (AFP photo)
SOCHI, Russia — President Vladimir Putin on Tuesday called for shoring up Syria's frail truce as Russian-led peace talks involving Syrian rebels and regime officials are set to begin on Wednesday in Kazakhstan's capital Astana.
"We consider that this situation — the ceasefire — needs to be strengthened, and this is precisely what our representatives will work on tomorrow and the day after in Astana together with the sides in the Syrian conflict," Putin said at a news conference in the Black Sea resort city of Sochi after talks with German Chancellor Angela Merkel.
"Our task is to create conditions for unification, the cessation of hostilities, the cessation of mutual destruction and the creation of conditions for the political cooperation of all opposing sides."
The two days of talks — sponsored by Syrian regime supporters Russia and Iran along with rebel-backer Turkey — are the first since US President Donald Trump infuriated the Kremlin by launching a missile strike against Assad's forces over an alleged chemical weapons attack last month.
A rebel delegation led by Mohammad Alloush, leader of the Jaish Al Islam faction, has arrived in Astana for the talks, Kazakhstan's foreign ministry said Tuesday.
An adviser to the main opposition High Negotiations Committee, Yehya Aridi, told AFP that the group would participate in the talks with "approximately" the same delegation as in previous rounds of negotiations.
The rebels did not separately confirm Alloush's participation. Regime negotiator Bashar Jaafari will lead the Damascus delegation.
UN envoy Staffan de Mistura will also take part in the talks which could pave the way for a new round of UN-brokered peace negotiations in Geneva this month, the United Nations said Monday.
The Astana negotiations are viewed as complementary to the broader Geneva talks on a political settlement, but neither have yielded real progress so far.
The last round of talks in March saw a delegation from Damascus meet representatives from the talks' sponsors Russia, Iran and Turkey, but leaders of armed rebel groups stayed away for the first time over alleged violations of a fragile ceasefire deal.
Kazakhstan's foreign ministry said a US delegation led by Stuart Jones — acting assistant Secretary of State for the Near East Affairs Bureau — would observe this week's talks.
Both the White House and the Kremlin have confirmed plans for a telephone call between US President Donald Trump and Russian leader Vladimir Putin on Tuesday in which Syria is expected to raised.
More than 320,000 people have been killed in Syria since the country's war began with anti-government protests in March 2011.
Related Articles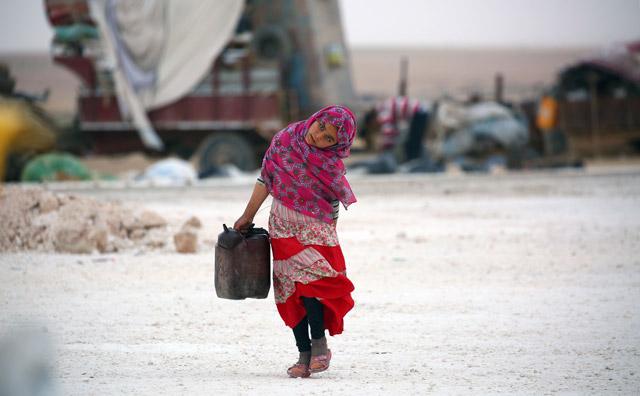 May 03,2017
SOCHI, Russia — Russian President Vladimir Putin on Wednesday pushed a plan to set up safe zones in Syria that could see planes grounded but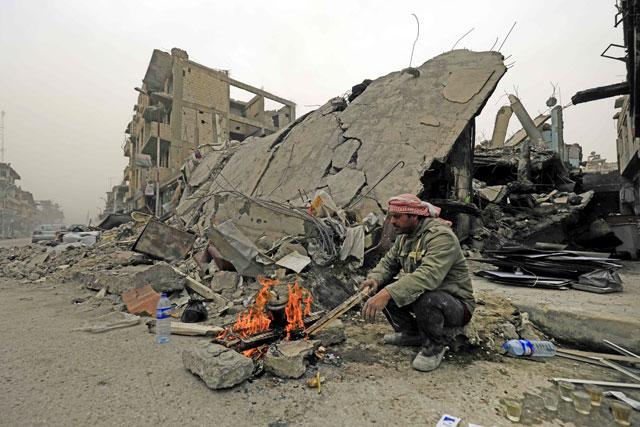 Dec 22,2017
ASTANA — Syria's opposition on Thursday said it was more important "than ever before" that Russia push Bashar Assad's government towards a p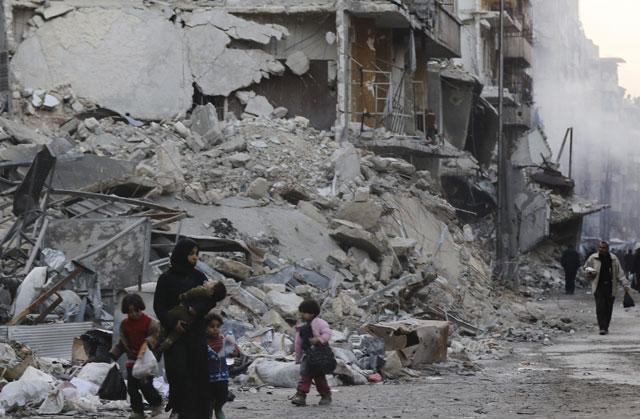 Jan 22,2017
ASTANA, Kazakhstan — Syria's government and rebel fighters will on Monday sit down at the negotiating table for the first time in nearly six
Newsletter
Get top stories and blog posts emailed to you each day.