You are here
Rival groups clash in suburbs of Libyan capital
By AFP - Aug 27,2018 - Last updated at Aug 27,2018
TRIPOLI — Explosions and gunfire echoed across suburbs of Libya's capital on Monday as rival groups linked to the unity government faced off with tanks and pickups mounted with machineguns, residents and security sources said.
There was no official casualty toll from the health ministry but the office of Tripoli's security services said one person was killed and three others were wounded, as the unity government condemned "outlawed groups" for the violence "terrifying" local residents.
The fighting broke out early in the day before easing off in the afternoon, although intermittent explosions were heard in the Ain Zara and Salaheddin neighbourhoods of southeast Tripoli.
"I'm still hearing very strong blasts that are rattling the windows of my home," a resident of Ain Zara told AFP by telephone, asking not to be named.
Another local resident, in Salaheddin, said tanks and several pickup trucks loaded with heavy machineguns were still deployed on the main roads of the suburb.
"I hear shooting. I can't leave the house," he said, adding that apartments had been hit by shelling.
The UN-backed Government of National Accord (GNA), warned that "all those involved in this cowardly attack... are considered outlaws and will be pursued... without mercy".
According to a source within the security services, the clashes pitted a militia linked to the GNA's defence ministry to another affiliated to the interior ministry.
Since the 2011 NATO-backed ouster of dictator Muammar Qadhafi, Libya has been divided between the unity government in Tripoli and a rival administration in the east of the country.
A myriad of militias, extremist groups and people traffickers have taken advantage of the chaos.
Transitional authorities, including the GNA, have tried but failed to integrate the armed forces into a regular army, relying on militias to ensure the capital's security.
In the summer of 2017, pro-GNA militias expelled several rival groups from the capital.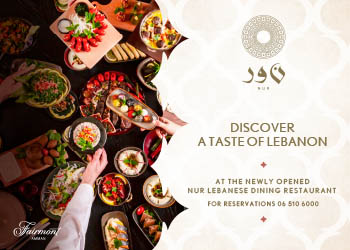 Newsletter
Get top stories and blog posts emailed to you each day.