You are here
Suicide attack in Baghdad kills at least 14 people
By AP - Jul 25,2016 - Last updated at Jul 25,2016
BAGHDAD — A suicide bomber attacked a security checkpoint in northern Baghdad on Sunday, killing at least 14 people, Iraqi officials said.
The bomber, who was on foot, detonated his device at one of the busy entrances of the Shiite district of Kadhimiyah, killing at least 10 civilians and four policemen, a police officer said. At least 31 other people were wounded, he added.
Three more civilians were killed and 11 wounded in a bomb explosion in an outdoor market in Baghdad's western suburb of Abu Ghraib, another police officer said.
Two medical officials confirmed the casualty figures. All officials spoke on condition of anonymity as they were not authorised to release information.
In an online statement, the Daesh terror group claimed responsibility for the Kadhimiyah attack, saying it targeted a gathering of security forces and Shiite militia members. The Associated Press could not verify the authenticity of the statements, but they were posted on a militant website commonly used by the extremists. Security forces and public areas, mainly in Shiite neighbourhoods, are one of the most frequent targets for the Daesh terror group, which controls key areas in mainly northern and western Iraq.
Since late last year, the group has suffered a string of territorial losses, most recently last month in Fallujah, where it was driven out by Iraqi forces after occupying the city for more than two years. But the extremists have continued to carry out near-daily bombings in and around Baghdad, as well as complex attacks in other countries.
Related Articles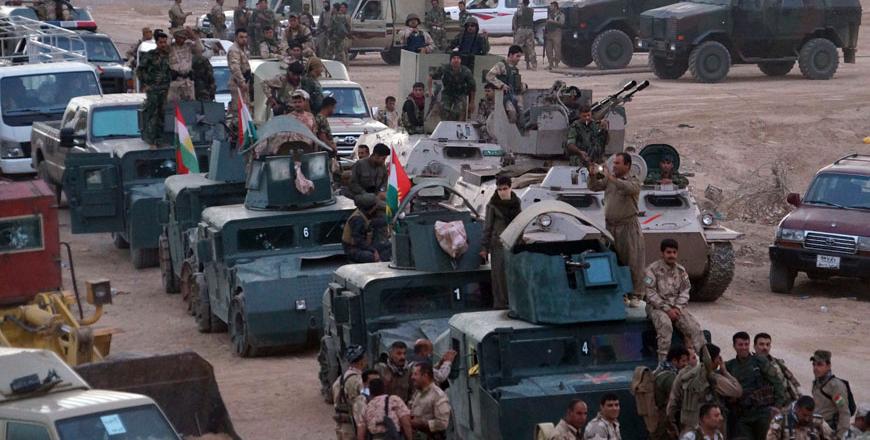 Oct 04,2015
BAGHDAD — Bomb blasts killed at least 24 people in one of Baghdad's main Shiite neighbourhoods Saturday when three suicide attackers tried t
Jan 12,2015
A suicide car bomb killed 12 Shiite militiamen and Iraqi soldiers Monday in a town north of Baghdad, authorities said, sparking a battle between security forces and fighters with the extremist Islamic State group.
Feb 09,2015
Attacks in Baghdad killed at least 22 people and wounded dozens on Monday, just days after the government lifted a nighttime curfew that had been in place in the Iraqi capital for over a decade.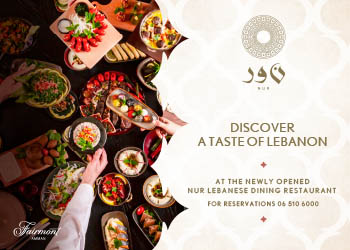 Newsletter
Get top stories and blog posts emailed to you each day.