You are here
Turkey criticises UN rights boss for comments on failed coup
By Reuters - Aug 13,2016 - Last updated at Aug 13,2016
ISTANBUL — Turkey on Saturday criticised a top UN human rights official for saying Ankara should stem its "thirst for revenge" after a failed coup attempt and denied people's rights were being violated in a purge of officials and professional ranks.
UN High Commissioner for Human Rights Zeid Ra'ad Al Hussein called on Ankara this week to uphold the rights of detainees held since the July 15-16 abortive putsch.
Authorities have suspended, detained or begun investigating tens of thousands of soldiers, police, judges, journalists and civil servants.
Turkish Foreign Ministry spokesman Tanju Bilgic, in a statement, said Zeid's comments were unacceptable.
"It is at best an unfortunate statement for a UN official tasked with guarding human rights to say 'he has no sympathy' for coup plotters instead of condemning these terrorists who have attempted a bloody coup," Bilgic said.
Western allies worry that President Recep Tayyip Erdogan is using the putsch and the purge that has followed to tighten his grip on power.
But many Turks are angered by what they see as a lack of Western sympathy over a violent coup attempt by a rogue faction in the Turkish military using fighter jets, helicopters and tanks in which 240 people died.
Erdogan vowed to rid Turkey of the network of US-based cleric Fethullah Gulen, whose followers in the security forces, judiciary and civil service he accuses of orchestrating the attempted power grab and of plotting to overthrow the state.
Gulen denies these charges.
Bilgic said Turkey's measures following the coup have been consistent with the fundamental principles of rule of law and human rights and repeated Ankara's calls for the Commissioner to visit the country.
Related Articles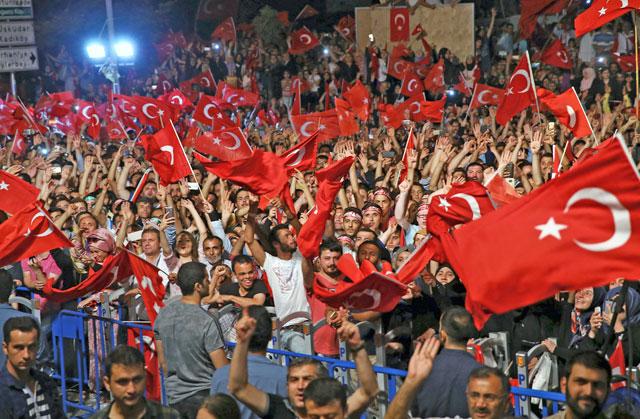 Jul 20,2016
ISTANBUL/ANKARA — Turkey vowed to root out allies of the US-based cleric it blames for an abortive coup last week, widening a purge of the a
Aug 03,2016
ANKARA/ISTANBUL — Turkey will soon complete an overhaul of its intelligence agency and make new appointments to its gendarmerie as it tries
Jul 31,2016
ANKARA/ISTANBUL, Turkey — Turkey dismissed nearly 1,400 more members of its armed forces and stacked the top military council with governmen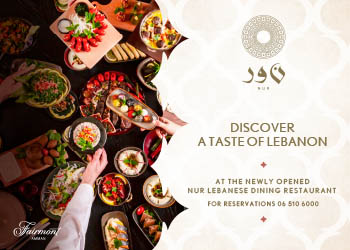 Newsletter
Get top stories and blog posts emailed to you each day.