You are here
UN Human Rights Council to meet after Gaza killings
By AFP - May 16,2018 - Last updated at May 16,2018
Israeli occupation forces intervene to Palestinian demonstrators with tear gas during a protest organised to mark 70th anniversary of Nakba, also known as the catastrophe in 1948, and against US decision to relocate the US embassy from Tel Aviv to Jerusalem, at Gaza-Israel border in eastern part of Shujaiyya Neighbourhood of Gaza City, Gaza, on Tuesday (Anadolu Agency photo)
GENEVA — The United Nations Human Rights Council will hold a special session on Friday to discuss "the deteriorating human rights situation" in the Palestinian Territories, after Israeli forces killed 60 Palestinians.
"The special session is being convened per an official request submitted this evening by Palestine and the United Arab Emirates," on behalf of the rights council's Arab Group and has so far received support from 26 states, a spokesman for the Geneva-based body said on Tuesday.
Friday's special session will begin at 0800 GMT Friday in Geneva to consider "the deteriorating human rights situation in the occupied Palestinian Territory, including East Jerusalem", the spokesman said in a statement.
The support of at least a third of the 47 members of the UN Rights Body — 16 or more nations — is required to call such a session.
The initiative has already received support from Angola, Burundi, Cuba, Ecuador, Egypt, Iraq, Kyrgyzstan, Nigeria, Pakistan, Panama, Qatar, Saudi Arabia, Senegal, South Africa, Tunisia, United Arab Emirates and Venezuela
Observer states Bahrain, Bangladesh, Indonesia, Malaysia, Kuwait, Maldives, Oman, Tajikistan and Turkey have also lent their support.
It will be the 28th special session of the council. The most recent one was held last year to discuss the situation in Myanmar.
The UN Human Rights Council's announcement came as Israel faces mounting international pressure amid calls for an independent probe into the 60 Palestinian deaths.
The killings overshadowed the opening of the new US embassy in Jerusalem, relocated from Tel Aviv in fulfilment of a campaign promise by US President Donald Trump, whose daughter Ivanka attended the inaugural ceremony.
The UN Security Council in New York held an emergency meeting on Tuesday on the violence in Gaza, with Kuwait preparing a draft resolution to protect Palestinian civilians and the United States defending ally Israel's use of "restraint".
Related Articles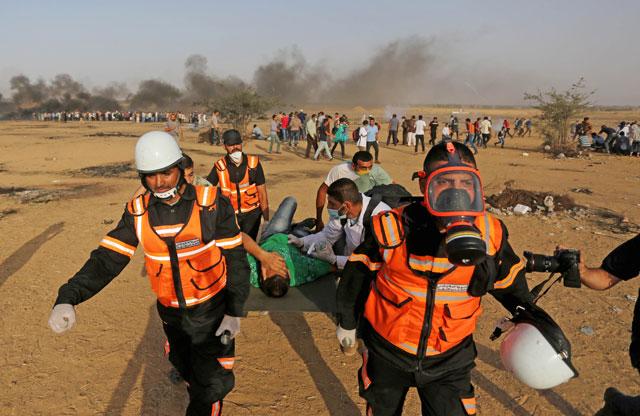 May 19,2018
GENEVA — Israel railed against the UN Human Rights Council on Friday as it voted to set up a probe into recent killings by Israeli occupatio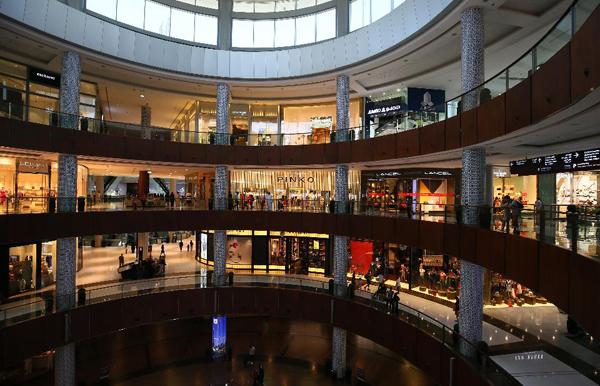 Nov 13,2016
DUBAI — Dubai business magnate Mohamed Alabbar announced on Sunday the launch of a $1-billion regional e-commerce site in a joint venture wi
Apr 01,2018
UNITED NATIONS, United States — UN Secretary General Antonio Guterres on Friday called for an "independent and transparent investigation" af
Newsletter
Get top stories and blog posts emailed to you each day.