You are here
'US commandos help Saudis against Yemeni rebels'
By AFP - May 03,2018 - Last updated at May 03,2018
WASHINGTON, United States — A team of elite US Green Beret commandos deployed to the Saudi border of Yemen last year to help find and destroy Houthi rebel missile caches, The New York Times reported on Thursday.
Since Yemen's brutal conflict erupted three years ago, Houthi rebels have fired multiple ballistic missiles toward Riyadh and other Saudi cities.
According to the Times, which cited US officials and European diplomats, the Army special operations soldiers arrived in December to help Saudi counterparts locate launch sites and destroy the Houthis' missile supplies.
The unannounced move shows a deepening US involvement in Yemen's war that has seen the country spiral towards famine and claimed almost 10,000 lives.
Citing operational security, the Pentagon said it could not comment on the makeup of forward-deployed forces.
The Pentagon's "limited non-combat support, such as intelligence sharing, focuses on assisting our partners in securing their borders from cross-border attacks from the Houthis", military spokesman Major Adrian Rankine-Galloway said.
The Times said there was no indication the commandos had crossed into Yemen.
Saudi Arabia has since March 2015 led a US-backed coalition of Arab states fighting to roll back the Houthis in Yemen and restore its neighbour's internationally recognised government to power.
Officials told the Times the US troops are training Saudi forces to secure the border.
The Saudi troops are also working closely with US intelligence experts in the southern Saudi city of Najran, the Times said.
The Houthis, who hail from northern Yemen, control Sanaa and much of the country's north — which borders Saudi Arabia — and the key Hodeida Port on the Red Sea coast.
US lawmakers have sounded growing alarm about America's support for the Saudis in Yemen, while President Donald Trump has bolstered ties with Riyadh and fostered a close relationship with Saudi Arabia's Crown Prince Mohammed bin Salman.
Separately from Yemen's civil war, the Pentagon is bombing Al Qaeda in the Arabian Peninsula (AQAP) and has sent in ground troops to conduct raids against the militants.
The campaign against AQAP, which has taken advantage of the war to expand its presence in several areas to the south and east, has intensified under Trump.
Related Articles
Aug 07,2017
ADEN — Al Qaeda fighters have retreated from an oil-rich southern province of war-ravaged Yemen in the face of an assault by an elite US-bac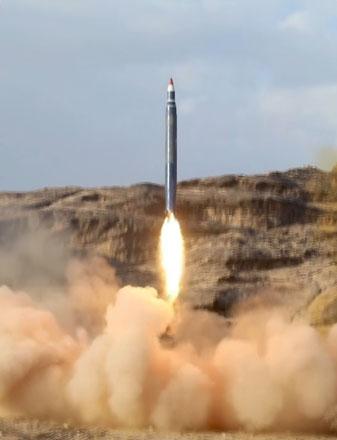 Apr 14,2018
ADEN, Yemen — The Yemeni government on Saturday accused Iran of supplying Shiite Houthi rebels with drones used for cross-border attacks int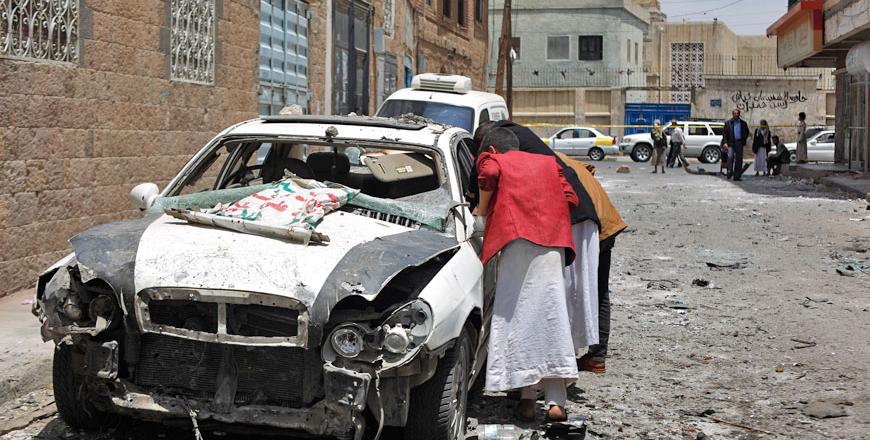 Jun 30,2015
SANAA — An attack on Houthi rebel leaders in Yemen's capital claimed by the Daesh terror group has killed at least 28 people, medics said Tu
Newsletter
Get top stories and blog posts emailed to you each day.