You are here
WHO confirms 11 cholera cases in Yemen
By AFP - Oct 11,2016 - Last updated at Oct 11,2016
Yemeni children receive treatment at a hospital in the capital Sanaa on Tuesday (AFP photo)
SANAA — The World Heath Organisation (WHO) said on Tuesday it had confirmed 11 cases of cholera in Yemen's capital Sanaa, after the UN announced an outbreak of the disease last week.
"So far, we have 17 suspected cholera cases and 11 that are confirmed," WHO expert Amro Saleh told reporters in the rebel held capital.
All confirmed cases came from one neighbourhood, Saleh said, adding that no deaths had so far been reported from the disease.
Saleh also said that "143 cases of severe diarrhoea" were admitted to hospitals in other provinces, including 49 in southwestern Taez and 42 in Hodeida, by the Red Sea.
All those cases have tested negative for cholera, according to another WHO expert present at Tuesday's press briefing.
Saleh said he was "confident that the epidemic will remain under control".
The WHO and the UN's children agency UNICEF said on Friday that cholera cases had been reported, with eight cases recorded by health authorities in Sanaa.
UNICEF Yemen representative Julien Harneis said that the outbreak "adds to the misery of millions of children in Yemen".
The WHO warned that the scarcity of drinkable water has worsened the hygiene situation in Yemen, fuelling a marked increase in cases of severe diarrhoea, in particular among people displaced from their homes in the centre of the country.
UNICEF said that cholera, a disease that is transmitted through contaminated drinking water and causes acute diarrhoea, could prove fatal in up to 15 per cent of untreated cases.
The agency says nearly 3 million people in Yemen are in need of immediate food supplies, while 1.5 million children suffer malnutrition, including 370,000 enduring very severe malnutrition that weakens their immune system.
The conflict between Yemen's government and Iran-backed rebels escalated last year with the intervention of a Saudi-led Arab coalition in support of President Abed Rabbo Mansour Hadi.
The UN says more than 6,700 people have been killed and more than 3 million displaced by fighting in Yemen since March 2015.
Related Articles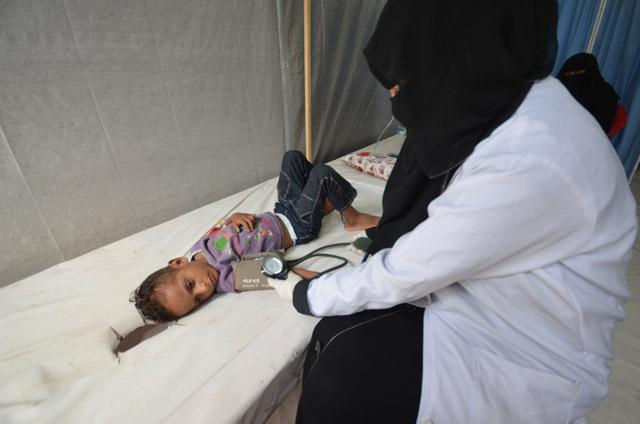 May 14,2017
SANAA — A cholera outbreak has rapidly spread in Yemen, killing 115 people in two weeks in the impoverished country where hospitals badly da
May 07,2017
SANAA — At least 570 suspected cases of cholera have surfaced in war-torn Yemen in the past three weeks, sparking fears of a potential epide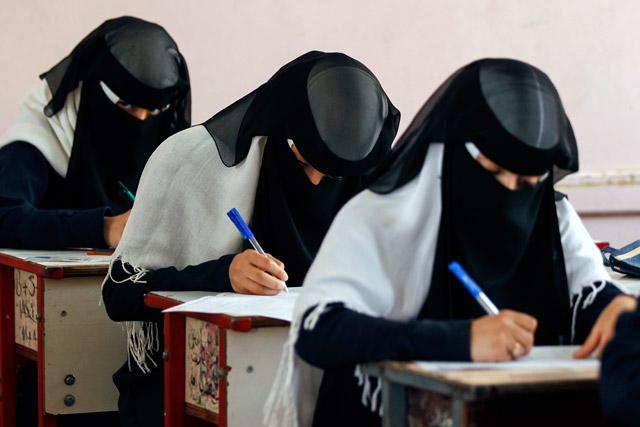 Jul 10,2017
GENEVA — A cholera outbreak in Yemen has now surpassed 300,000 suspected cases, the Red Cross said Monday as the war-torn country reels from
Newsletter
Get top stories and blog posts emailed to you each day.