You are here
Yemen army plane makes emergency landing, crew abducted
By AFP - Mar 02,2014 - Last updated at Mar 02,2014
ADEN — Anti-government tribesmen kidnapped the six crew members of a Yemeni military plane Sunday after it made an emergency landing in an eastern desert for technical reasons, military and local sources said.
The aircraft, a Russian-made Antonov-26 twin-engine turboprob, was carrying supplies from Sanaa to Masila oilfields in the east when a technical glitch forced it to land in Hadramawt province, said General Khaled Al Kothairi, who heads a military unit tasked with protecting oil companies.
The pilot, co-pilot and four soldiers who were on board the aircraft, are safe, he said.
But another military official said that as soon as the jet landed, armed tribesmen captured the crew and a local government official confirmed they were abducted.
"Contacts are underway with the gunmen to secure the release of the crew and allow the army to repair the aircraft, and return it to Sanaa," the military official said.
The armed forces have been flying supplies to Masila oilfields five times a week over the past few months, after tribesmen blocked roads in the region to protest against the killing of one of their chiefs.
Supporters of slain tribal chief Said Ben Habrish have vowed to avenge him by preventing authorities from repairing the pipeline that links Masila oilfield to Al Daba port on the Gulf of Aden.
The move is aimed at depriving the cash-strapped government of Yemen, an impoverished country that relies on oil revenues from a small oil production industry, to shore up its budget.
up
3 users have voted, including you.
Related Articles
Jun 02,2014
His Majesty King Abdullah, the Supreme Commander of the Jordan Armed Forces (JAF), on Monday attended a military exercise featuring a CASA-235 aircraft, one of the latest planes to join the JAF.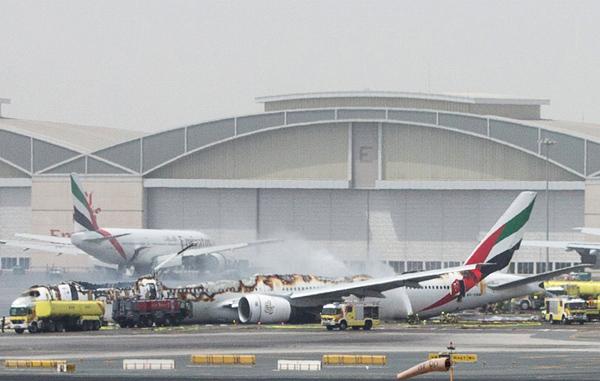 Aug 03,2016
DUBAI — An Emirates jetliner arriving from India caught fire after slumping onto the runway in Dubai on Wednesday, killing one firefighter i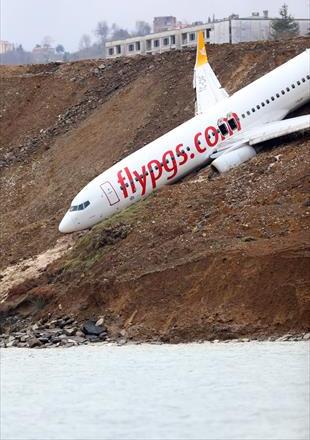 Jan 14,2018
ISTANBUL - A Pegasus Airlines flight skidded off the runway of a Turkish coastal airport and ended up halfway down a steep slope into the Bl
Newsletter
Get top stories and blog posts emailed to you each day.