You are here
F1 wants teams to get the message on radio use
By Reuters - Sep 13,2014 - Last updated at Sep 13,2014
LONDON — Formula One has banned from next week's Singapore Grand Prix all radio communications that help improve the performance of the car or driver in a move that could add another twist to the title battle between Nico Rosberg and Lewis Hamilton.
A technical directive was issued to teams on Wednesday evening by the governing International Automobile Federation (FIA) to remind them of the wording of Article 20.1 of the 2014 Sporting Regulations.
This states that "the driver must drive the car alone and unaided".
The FIA said no radio conversation from pit to driver may include any information "related to the performance of the car or driver" and also cited Article 8.5.2 of the Technical Regulations stipulating that "pit to car telemetry is prohibited".
The rules apply to all track sessions during a Grand Prix weekend and would include warning drivers about fuel consumption and the condition of a car's brakes and tyres.
Information about traffic and telling drivers when to make their pitstops would remain permissible as would team orders regarding overtaking and general messages between the pit and driver.
The change could reward those drivers with a more intuitive style and who are good at keeping on top of all the in-car readings.
Race engineers have increasingly been advising their drivers how to gain a track advantage or vital fractions of a second in performance, with Mercedes teammates Rosberg and Hamilton no exceptions.
Retired four-time world champion Alain Prost is one of those who has advocated just such a clampdown, telling autosport.com that Formula One was sending out literally the wrong messages.
Drivers have already said that the cars are easier to drive.
"The messages for the public... people can think Formula One has become something too assisted, easy and controlled by somebody else than the driver," said the Frenchman.
The counter-argument is that Formula One is a team sport, with teams fighting for the constructors' championship as well as the drivers' crown.
Related Articles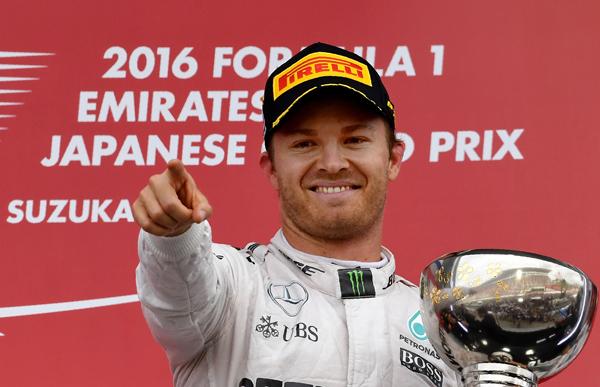 Oct 09,2016
SUZUKA, Japan — Mercedes driver Nico Rosberg capitalised on a slow start by teammate Lewis Hamilton to win the Japanese Grand Prix on Sunday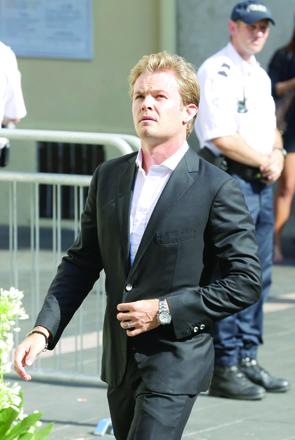 Jul 22,2015
The championship tussle between Lewis Hamilton and Nico Rosberg will take a back seat at the Hungarian Grand Prix this weekend, with Formula
Sep 07,2014
Lewis Hamilton battled back from an agonisingly slow start to win the Italian Grand Prix for Mercedes on Sunday and slash teammate Nico Rosberg's Formula One championship lead to 22 points.
Newsletter
Get top stories and blog posts emailed to you each day.