You are here
FIFA rejects demand for transparent voting booths at election
By Reuters - Feb 20,2016 - Last updated at Feb 20,2016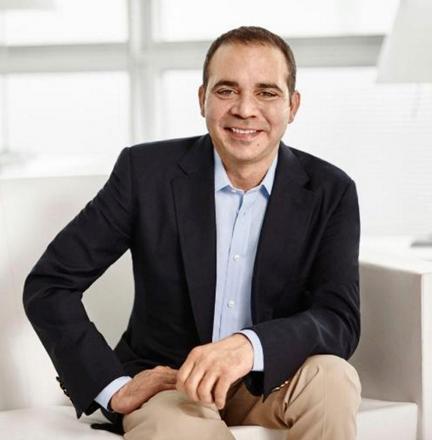 ZURICH — FIFA has rejected a demand from a presidential candidate to use transparent voting booths at next week's election to ensure delegates do not photograph their ballot papers when they choose the head of football's world ruling body.
The request came from HRH Prince Ali, who said he would take his case to the Court of Arbitration for Sport (CAS), sport's highest tribunal.
Prince Ali wanted to ensure that transparent booths were used at the February 26 election "to safeguard the full transparency of the electoral proceedings", he said in a statement released by his French-based lawyer.
FIFA's 209 member national associations (FAs) each hold one vote at the election where Prince Ali is among five candidates standing to replace outgoing President Sepp Blatter, who is banned for eight years amid a graft scandal that has shaken soccer's global governing body. Under FIFA statutes, voting is secret.
The statement said Domenico Scala, head of FIFA's electoral committee, had admitted to Prince Ali in correspondence that the voters could produce evidence of their vote by using a mobile phone.
Scala rejected transparent booths, however, and said members would be reminded that voting is secret and told to hand over mobile phones and cameras before doing so.
"He [Scala] has said it is enough just to tell them they must not do so, and has rejected Prince Ali's request to use transparent voting booths," the statement said, adding that there was an "absence of any dedicated system to detect potential violations of this rule."
A spokesman for the electoral committee declined to comment.
Jerome Champagne, another presidential candidate, said this week that FAs were under pressure to vote for certain candidates and some had been asked to provide evidence of their vote.
Prince Ali has also said that FAs face reprisals if they fail to tow certain political lines.
"Development projects mysteriously stall; tournament hosting bids are suddenly compromised or withdrawn; national teams start to mysteriously face less favourable fixtures or and even referees," he said last week.
Meanwhile, Sepp Blatter said he will not support any of the five candidates standing to succeed him as FIFA president, though all but one of them had spoken to him about their bids.
World football's governing body, embroiled in a corruption scandal that has led to indictments against several dozen senior officials in the United States, will vote for its new leader on February 26.
Blatter is not standing, having been banned for eight years for ethics violations.
"Four of the five candidates have spoken to me. I cannot take sides, that is not possible," Blatter told French radio RMC.
He said several national federations had asked him who they should vote for, but he told them to vote as they saw fit.
Bahraini royal Sheikh Salman Bin Ebrahim Al Khalifa and UEFA general secretary Gianni Infantino of Switzerland are the two front-runners.
The other candidates are Prince Ali, Frenchman Jerome Champagne, the former deputy general secretary of FIFA, and South African businessman and politician Tokyo Sexwale.
Related Articles
Feb 24,2016
ZURICH — FIFA presidential candidate HRH Prince Ali's request for Friday's election to be postponed because of an issue with the votin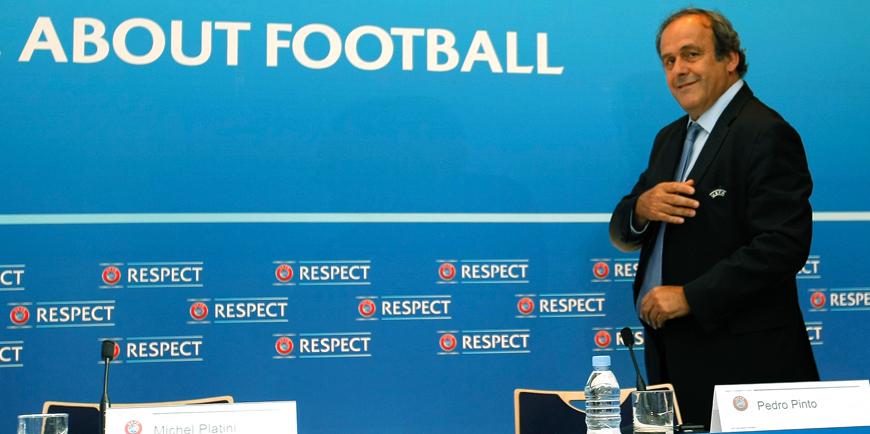 Nov 12,2015
ZURICH, — FIFA has approved five candidates for its February presidential election amid the worst crisis in its history, after barring Liber
Oct 24,2015
GENEVA — The newest contender in FIFA's presidential election race is also the most likely to defend the work of Sepp Blatter.Jerome Champag
Newsletter
Get top stories and blog posts emailed to you each day.