You are here
Sweden's Kalla wins first Pyeongchang gold
By Reuters - Feb 10,2018 - Last updated at Feb 10,2018
Sweden's Charlotte Kalla celebrates on the podium during the medal ceremony after taking first place in the women's 7.5km + 7.5km cross-country skiathlon event during the 2018 Winter Olympic Games in Pyeongchang, South Korea, on Saturday (AFP photo by Martin Bernetti )
PYEONGCHANG, South Korea — Sweden's Charlotte Kalla won the first gold medal of the Pyeongchang Winter Olympics on Saturday after powering away from the field to secure victory in the women's 7.5km + 7.5km skiathlon.
Sochi Games champion Marit Bjoergen of Norway, who has decided to skip Thursday's 10km sprint race, took the silver 7.8 seconds behind Krista Parmakoski of Finland won the bronze.
Kalla made her break midway through the last of the four laps, leaving Bjoergen to battle Parmakoski and Swede Ebba Andersson for the podium places.
It was the third Olympic gold medal for the 30-year-old Kalla, who won the 10km freestyle at Vancouver in 2010 and followed that with a win in the 4x5km relay in Sochi four years later.
"I'm very happy today, it feels incredible," a beaming Kalla told a media conference.
With about a dozen racers close together as they made the switch from freestyle skiing to skating style, Kalla began evaluating when she would attack.
"During the first skating lap I knew it felt very good, so my plan was to try to do something quite early on the last skating lap," she explained.
"I didn't know exactly where Marit was, I knew that she was in the group somewhere, so I just tried to focus on my performance and not evaluate what the others did."
Kalla barely looked over her shoulder during the final three kilometres as she dug deep for victory.
"There were thoughts about maybe what are the others doing, but I just tried to focus on my performance all the time and just look forward," she said, acknowledging that she had found it tough.
"I know that I have been in the zone of pain many times in the summer and fall, and just looked forward all the time," she said.
Silver medallist Bjoergren has decided not to participate in Thursday's 10km race, but said it had nothing to do with her performance in the skiathlon.
"It's a decision I took a long time ago. I don't feel like I have a chance of a medal, so that's why I made this choice," she told broadcaster Eurosport.
Meanwhile, Pyeongchang Olympics organisers were looking into a disruption of non-critical systems on the day of the opening ceremony but could not yet confirm if it was a cyber attack, games spokesman Sung Baik-you said on Saturday.
The Winter Olympics opened with a spectacular ceremony on Friday, attended by several heads of state who witnessed the joint march of North and South Korean athletes, as games systems played up.
The ceremony was also attended by North Korean ceremonial leader Kim Yong-nam and North Korean leader Kim Jong-un's sister, Kim Yo-jong, as well as US Vice President Mike Pence.
Some local media reported system problems, including the games website and some television sets, were due to a cyber attack but Sung said it was still too early to determine whether hackers had attempted to damage them.
"There were some issues that affected some of our non-critical systems last night for a few hours," Sung told reporters, without detailing what the issues specifically were.
Related Articles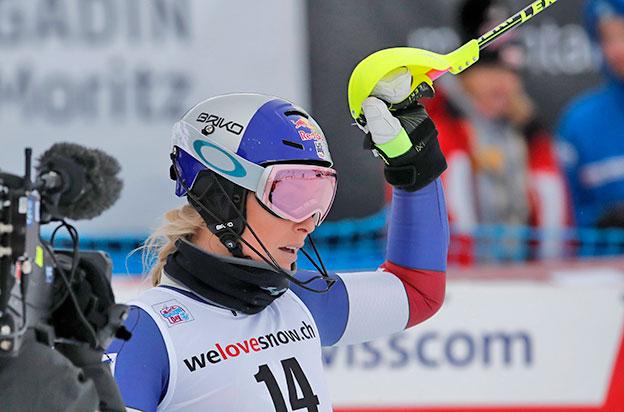 Dec 11,2017
Olympic gold medallist Lindsey Vonn is warning young athletes in next year's Pyeongchang winter Olympic Games not to underestimate the older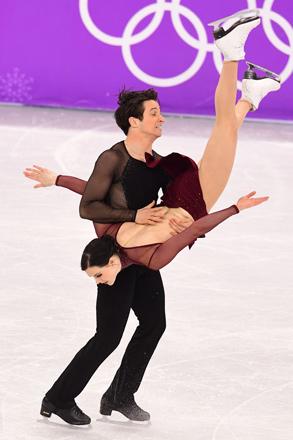 Feb 20,2018
GANGNEUNG, South Korea — Canadian ice dancers Tessa Virtue and Scott Moir claimed their second Olympic gold medal with a brilliant free danc
Feb 21,2018
GANGNEUNG, South Korea — Alina Zagitova took the lead in women's Olympic singles figure skating with a world record short skate on Wednesday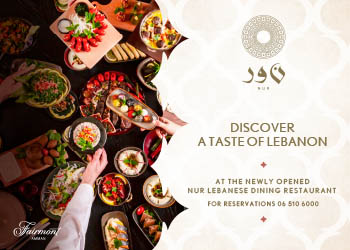 Newsletter
Get top stories and blog posts emailed to you each day.