You are here
Dallas police sniper 'disappointed' by military experience — mother to media
By Reuters - Jul 11,2016 - Last updated at Jul 11,2016
DALLAS — The US military veteran who fatally shot five Dallas police officers in a racially charged attack last week was plotting a larger assault, authorities said, disclosing how he had taunted negotiators and written on a wall in his own blood before being killed.
Micah Johnson, who had served with the US Army Reserve and had been deployed in Afghanistan, had been "disappointed" in his experience with the military, his mother told TheBlaze.com in an interview broadcast online on Monday.
"The military was not what Micah thought it would be," Delphine Johnson, whose son killed by a police robot carrying a bomb at the end of his rampage on Thursday night, told The Blaze. "He was very disappointed. Very disappointed."
Johnson, a 25-year-old African-American, told police negotiators during an hours-long stand-off that he had been angered by a pair of incidents earlier in the week in which police in Baton Rouge, Louisiana, and St. Paul, Minnesota, killed black men and he had wanted to "kill white people" .
Those incidents, the latest in a series of high-profile and controversial killings of black men by police in cities including New York, Ferguson, Missouri, Chicago and Baltimore, sparked a renewed wave of protests over the weekend over race and justice.
Scores of people were arrested in Baton Rouge on Sunday after authorities warned that violence during street demonstrations over the fatal police shootings would not be tolerated.
Dallas Police Chief David Brown told CNN on Sunday that Johnson had improvised as he used "shoot-and-move" tactics to gun down officers during a demonstration on Thursday. It was the deadliest day for US law enforcement since the September 11, 2001, attacks.
Brown said a search of Johnson's home showed the gunman had practised using explosives, and that other evidence suggested he wanted to use them against law enforcement officers.
"We're convinced that this suspect had other plans," he said, adding that last week's police shootings led Johnson to "fast-track" his attack.
Johnson's military training helped him to shoot and move rapidly, "triangulating" his fire with multiple rounds so that police at first feared there were several shooters.
The US Department of Defence and a lawyer who had represented Johnson in the past did not return requests for information on his military history or the status of his discharge.
Johnson's mother did not give details about why she felt he had been disappointed by the military. Several media organisations have reported that while Johnson was in Afghanistan from November 2013 to July 2014, a woman soldier in his unit accused him of sexual harassment.
Obama to attend memorial
Even as officials and activists condemned the shootings and mourned the slain officers in Dallas, hundreds of people were arrested on Saturday and Sunday as new protests against the use of deadly force by police flared in US cities.
Protesters faced off with police officers wearing gas masks on Sunday evening in Baton Rouge. Media, citing Baton Rouge police, reported that at least 48 people were taken into custody after demonstrators clashed with police following a peaceful march to the state capitol.
In St. Paul, Minnesota, 21 officers were injured on Saturday when they were pelted with rocks, bottles, construction material and fireworks.
Three countries have warned their citizens to stay on guard when visiting US cities rocked by the protests.
A candlelight vigil was set for 8pm on Monday in Dallas City Hall plaza. President Barack Obama was due to travel to the city on Tuesday to attend a memorial for the slain officers.
Related Articles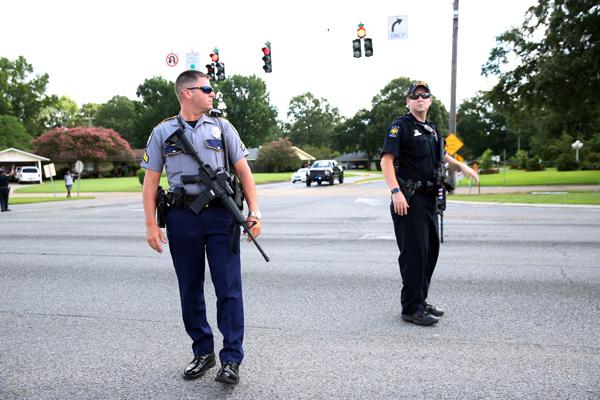 Jul 17,2016
BATON ROUGE, Louisiana — Three officers are confirmed dead and three others wounded after a shooting in Baton Rouge, a sheriff's office spok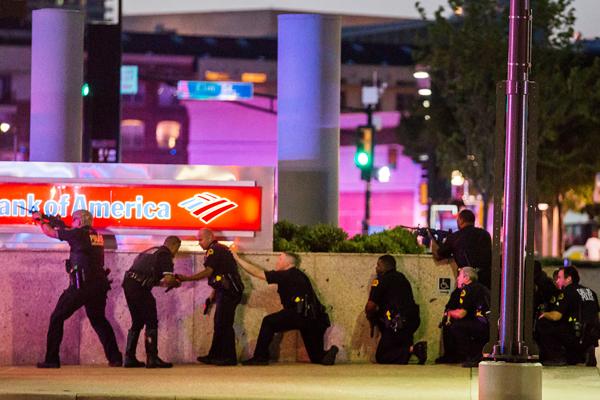 Jul 09,2016
DALLAS — President Barack Obama assured a shocked America Saturday that the black extremist who shot dead five cops in Dallas was a lone-wol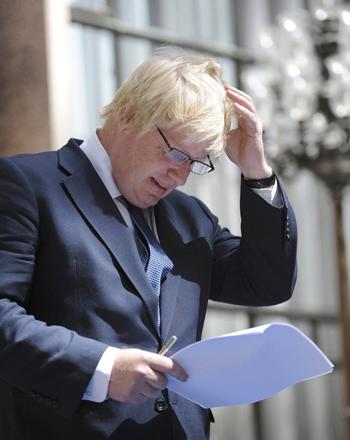 Jul 14,2016
LONDON — Boris Johnson, Britain's most colourful politician with a long record of gaffes and scandals, was appointed as foreign secretary on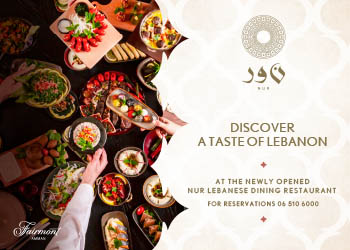 Newsletter
Get top stories and blog posts emailed to you each day.