You are here
Poland's president signs controversial Holocaust bill into law
By AFP - Feb 06,2018 - Last updated at Feb 06,2018
Poland's President Andrzej Duda speaks during his media announcement about his decision on the Holocaust bill at Presidential Palace in Warsaw, Poland, on Tuesday (Reuters photo)
WARSAW — President Andrzej Duda on Tuesday signed into law a controversial Holocaust bill intended to safeguard Poland's image abroad but which has instead triggered an unprecedented diplomatic row with Israel and tensions with the US and Ukraine.
Duda also said he would send the legislation, which now comes into force, to the Constitutional Tribunal to rule on whether it conforms with guarantees for freedom of speech.
The law sets fines or a maximum three-year jail term for anyone ascribing "responsibility or co-responsibility to the Polish nation or state for crimes committed by the German Third Reich — or other crimes against humanity and war crimes".
The main aim is to prevent people from erroneously describing Nazi German death camps such as Auschwitz-Birkenau as Polish, simply due to their geographical location.
Israel has expressed concerns that the legislation could open the door to prosecuting Holocaust survivors for their testimony should it concern the involvement of individual Poles for allegedly killing or giving up Jews to the Germans.
But Duda and other Polish leaders insist the law does not limit freedom of speech on Holocaust issues that are based in historical fact.
"I have decided to sign the law but also to send it to the Constitutional Tribunal," Duda told reporters in Warsaw on Tuesday.
He said the decision "preserves the interests of Poland, our dignity and the historical truth" and also "takes into account the sensitivity of those for whom the question of historical memory of the Holocaust remains exceptionally important, especially those who have survived and who, as long as they can, should tell the world about this past and their experience".
Related Articles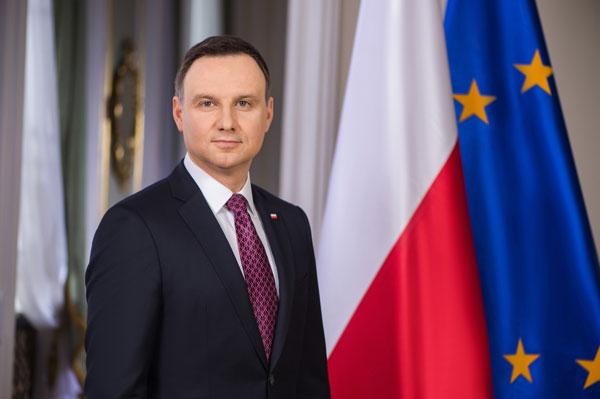 Nov 05,2016
AMMAN — Poland perceives Jordan as a lynchpin of stability in the Middle East, and Warsaw seeks to be a political partner of Amman in its pu
Oct 08,2016
AMMAN — Polish President Andrzej Duda is due in Amman next month on his first visit to the region, the Polish embassy in Amman said on Satur
Oct 25,2016
AMMAN — Polish President Andrzej Duda and First Lady Agata Kornhauser-Duda are due to arrive in Jordan for a several-day official visit on N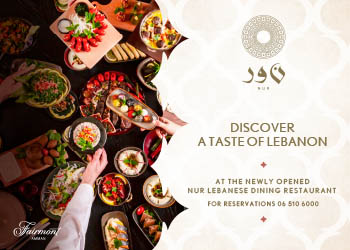 Newsletter
Get top stories and blog posts emailed to you each day.