You are here
Poland's Eurosceptics win outright majority in parliament
By Reuters - Oct 27,2015 - Last updated at Oct 27,2015
A cyclist drives past Law and Justice election posters, among them Beata Szydlo's (first left) in Warsaw, Poland, on Monday (AP photo)
WARSAW — The Eurosceptic Law and Justice Party (PiS) has become the first party to win an outright majority in the Polish parliament since the fall of communism in 1989, official results showed on Tuesday.
Run by Jaroslaw Kaczynski, the twin brother of Poland's late president Lech, the PiS secured 235 seats out of 460 in the lower chamber of parliament, the Sejm, allowing it to form a government without coalition partners.
The victory marks a decisive swing towards nationalism and distrust of the European Union in the country of 38 million, suggesting there will be tensions with Warsaw's key allies in Brussels.
The socially conservative PiS has promised to increase state control of the economy, tax banks and stop privatisation.
It also wants to lower the retirement age and boost economic growth to 5 per cent through fiscal and monetary stimulus. It rejects adoption of the euro single currency any time soon.
The PiS's opposition to accepting migrants fleeing war in the Middle East and Africa is likely to set it on a collision course with its key European Union allies.
The incumbent centrist Civic Platform won 138 seats, while the anti-establishment Kukiz'15 Party secured 42 seats, the pro-market liberal Nowoczesna won 28 seats, and the agrarian PSL 16.
Leftists unrepresented
Two leftist parties failed to pass the election threshold, meaning leftists will have no representation in the legislature for the first time since 1989.
Law and Justice also secured an outright majority in the upper chamber of parliament, the senate.
The president, Andrzej Duda, was also elected in May on a PiS ticket, giving the PiS a clean sweep of the main elected offices.
It did not, however, secure a big enough majority to be able to change the constitution, something it has aspired to in the past.
Moody's rating agency said on Tuesday that the PiS's election victory could undermine Poland's status as a regional safe haven for investors, and was negative for its credit rating.
Poland has seen its economy, the largest in ex-communist central Europe, expand by nearly 50 per cent in the last decade, with the pro-market Civic Platform focusing on trying to make the most of EU aid and combining green-field investment with fiscal prudence.
But pockets of poverty and economic stagnation remain, and PiS was able to exploit growing frustration in some areas that the fruits of economic success have not been more evenly shared.
Related Articles
Nov 16,2015
WARSAW — Poland's new right-wing, eurosceptic government was sworn in Monday signalling it would take a hard line on Europe's biggest migran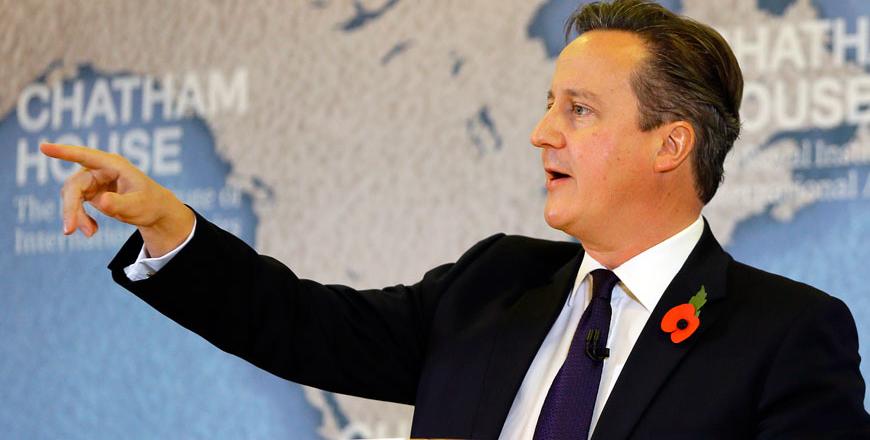 Nov 10,2015
LONDON — Britain's prime minister appealed to doubters at home and in other EU capitals on Tuesday to back his attempt to reform the 28-memb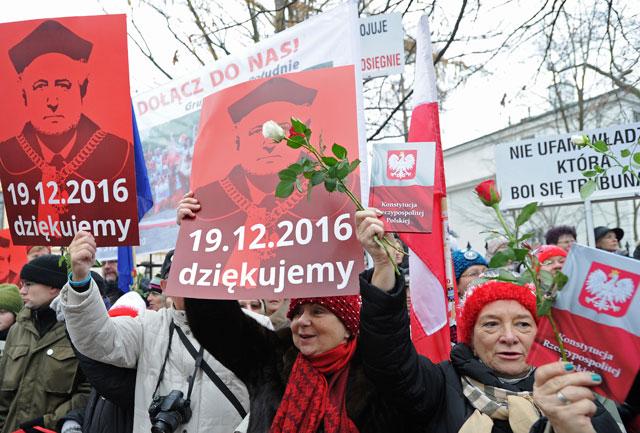 Dec 18,2016
WARSAW — Polish protesters staged a third day of mass anti-government demonstrations on Sunday as President Andrzej Duda embarked on mediati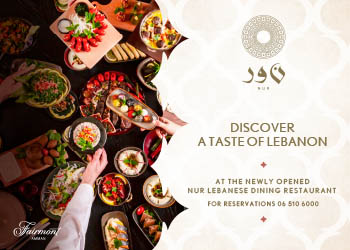 Newsletter
Get top stories and blog posts emailed to you each day.