You are here
Thai regent is sprightly 96-year-old face of establishment
He comes up through ranks of powerful military
By AP - Oct 15,2016 - Last updated at Oct 15,2016
BANGKOK — Prem Tinsulanonda, the regent who will be caretaker of Thailand's monarchy following the death of King Bhumibol Adulyadej, is a sprightly 96-year-old known as the face of the country's traditionalist establishment.
The regency is necessary after the government said Bhumibol's son and heir apparent, Crown Prince Maha Vajiralongkorn, did not want to be immediately named king to give the nation time to mourn his father's death. Deputy Prime Minister Wissanu Krea-ngam said that Thailand's constitution mandates that the head of the Privy Council, an advisory body to the monarch, becomes regent.
Prem is a former prime minister who has headed the Privy Council since 1998. He has a reputation for clean governance and for favouring compromise over confrontation.
He became prime minister reluctantly in 1980, and stayed at the helm for eight years, guiding the country through economic problems and a series of military challenges, including two coup attempts.
At a time when Thailand was a frontline state in the Cold War, and seemingly threatened by Soviet-backed Vietnamese expansion, Prem kept the country on a pro-West course, but also forged closer relations with China.
He came up through the ranks of the powerful military and first achieved national prominence in 1974 when, as army commander in Thailand's rural northeast, he favoured development and civic action instead of military might against communist insurgents. He later became army commander-in-chief and defence minister before parliament installed him as prime minister as the only viable candidate at a time of political turmoil.
In later life, his career has been defined by his relationship to two men: Bhumibol, to whom he was unswervingly loyal, and Thaksin Shinawatra, a twice-elected prime minister. Thaksin's supporters believe that Prem instigated the coup that removed the populist prime minister from power in 2006.
On one occasion, Prem's house was the focal point for pro-Thaksin protests that turned violent, with demonstrators battling with police late into the night.
Prem turned 96 in August. Prime Minister Prayuth Chan-o-cha, who seized power in a 2014 coup, led the Cabinet in wishing the elder statesman well on his birthday.
One of his last public appearances before the death of Bhumibol was on October 7, when he spoke on one of his keynote subjects, anti-corruption, urging that people need to set an example to the younger generations.
Related Articles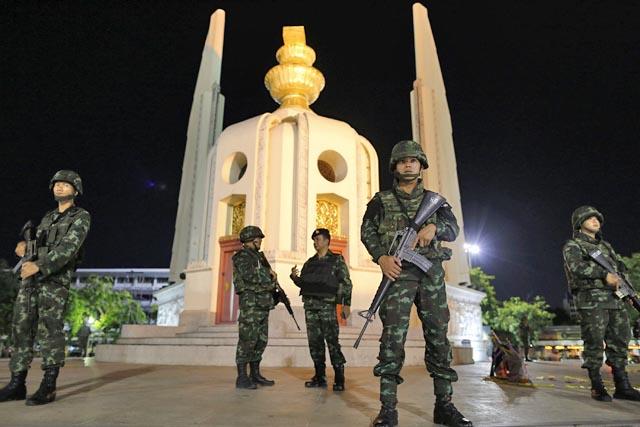 May 22,2014
Thailand's army chief General Prayuth Chan-ocha seized control of the government in a coup on Thursday, two days after he declared martial law, saying the military had to restore order and push through reforms after six months of turmoil.
May 25,2014
Thailand's ruling junta warned protesters it would not tolerate any further rallies against its coup after tense standoffs Sunday between soldiers and angry crowds, and said demonstrators would be held for one or two days, but could be jailed for up to two years if they kept taking to the streets.
May 06,2014
Thailand's constitutional court said it will rule on Wednesday whether to remove Prime Minister Yingluck Shinawatra from office on abuse of power charges, a verdict that could plunge the country deeper into crisis.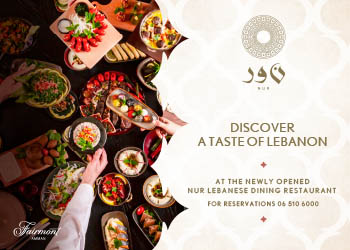 Newsletter
Get top stories and blog posts emailed to you each day.