You are here
US death row inmate walks free after 30 years in jail
By AFP - Mar 12,2014 - Last updated at Mar 12,2014
WASHINGTON — A man who spent 30 years on death row in Louisiana has walked free after a court threw out his murder conviction.
Glenn Ford, 64, one of the longest serving death row prisoners in the United States, was ordered to be released after new information cleared him of a 1983 murder.
"My mind's going all kinds of directions, but it feels good," Ford told reporters outside the Louisiana State Penitentiary after his release Tuesday, according to CNN affiliate WAFB.
Ford, an African-American who had been on death row since 1984 after his conviction by an all-white jury, said he has missed out on much of his life.
"My sons — when I left — was babies. Now they grown men with babies," he said.
"Thirty years of my life, if not all of it," he said. "I can't go back."
A judge ordered that Ford be freed after prosecutors petitioned the court to release him, said the Capital Post Conviction Project of Louisiana.
New information corroborated what Ford has maintained all along: that he was not present at nor involved in the November 1983 slaying of jeweller Isadore Rozeman, the project said.
Rozeman, 56, was found shot to death behind the counter of his shop on November 5, 1983. Reports say no murder weapon was ever found and there were no eyewitnesses to the crime.
"Glenn Ford is living proof of just how flawed our justice system truly is," Amnesty International USA senior campaigner Thenjiwe Tameika McHarris said in a statement, according to CNN.
"We are moved that Mr Ford, an African-American man convicted by an all-white jury, will be able to leave death row a survivor."
CBS said that under Louisiana law, those who have served time but are later exonerated are entitled to receive compensation.
The law calls for payments of $25,000 for every year of wrongful incarceration up to a maximum of $250,000, plus another $80,000 for loss of "life opportunities".
Related Articles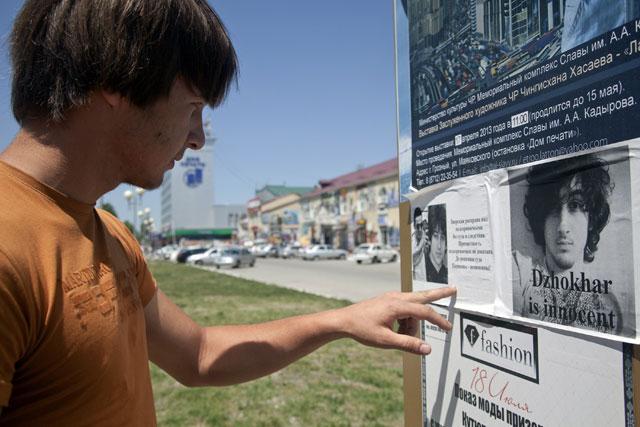 May 16,2015
A US jury on Friday sentenced 21-year-old Dzhokhar Tsarnaev to death for his role in the 2013 Boston Marathon bombings, one of the worst assaults on American soil since the September 11, 2001 attacks.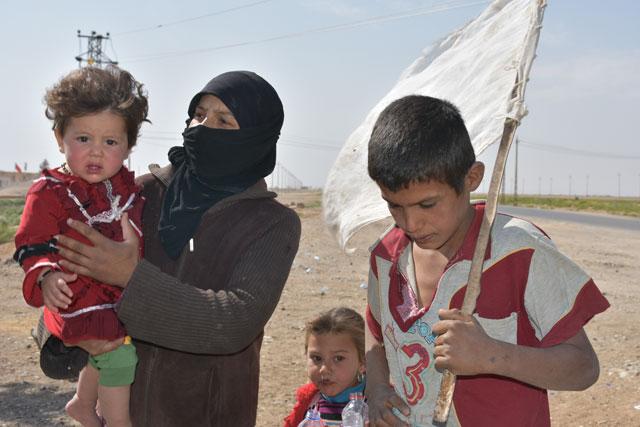 Oct 10,2017
PARIS — They are like the infamous images from Abu Ghraib prison, only worse.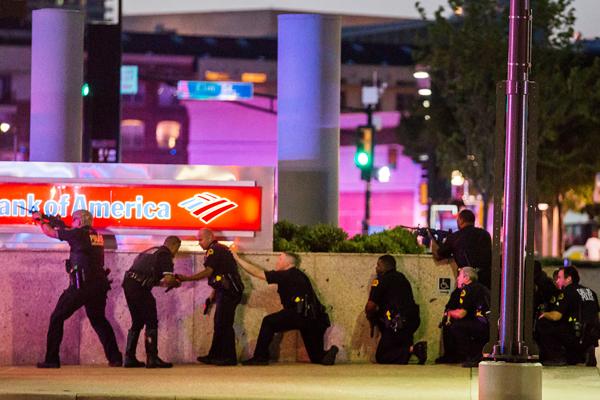 Jul 09,2016
DALLAS — President Barack Obama assured a shocked America Saturday that the black extremist who shot dead five cops in Dallas was a lone-wol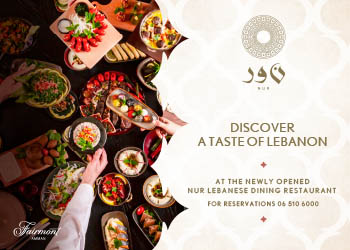 Newsletter
Get top stories and blog posts emailed to you each day.