You are here
Egypt to send Russia delegation over wheat dispute — official
A deal expected to end stand-off
By AFP - Sep 20,2016 - Last updated at Sep 20,2016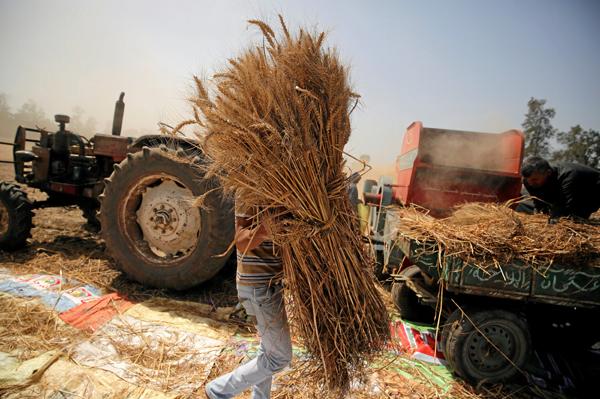 A farmer carries freshly harvested wheat in a field in Qaha, El Kalubia Governorate, northeast of Cairo, Egypt, May 5 (Reuters file photo)
CAIRO — Egypt will send a delegation to Moscow next week hoping to resolve a dispute with Russia that began when Cairo refused a Russian wheat shipment found to contain fungus, an official said Tuesday.
Egypt, the world's biggest wheat importer, will send officials on Monday to thrash out a deal to end the stand-off, which saw Moscow respond by suspending imports of Egyptian citrus fruits.
Russia's health agency announced last week that it was introducing "temporary restrictions" to potentially "high risk" Egyptian produce.
Egyptian Commerce and Industry Minister Tarek Qabil said the delegation would comprise officials from his ministry and the agriculture ministry, as well as business representatives.
"We want Russia to tell us what the problems are," Qabil said.
The dispute between the two key trading partners began in August when Egypt refused Russian wheat imports due to the presence of ergot, a common grain fungus.
"We will not take ergot in any case," an agriculture ministry spokesman underlined this week.
Egyptian citrus exports to Russia had grown since Moscow imposed an embargo on some Turkish fruit and vegetables last year, with the trade worth several million dollars annually.
Related Articles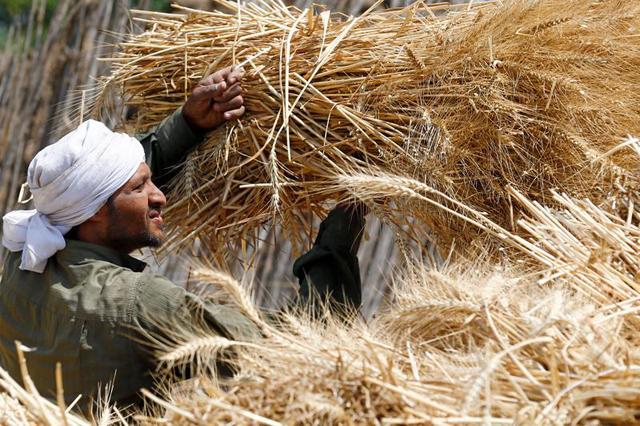 Sep 10,2017
DUBAI/CAIRO — Egypt is considering rejecting 59,000 tonnes of French wheat purchased by state grain buyer GASC due to the presence of poppy
Feb 02,2016
ABU DHABI/CAIRO — Rattled by stringent new import rules, Egypt's wheat suppliers boycotted en masse a state tender on Tuesday, pushing the w
Mar 26,2014
Egypt has resumed talks about the creation of a free trade zone with the customs union of Russia, Belarus and Kazakhstan, Egyptian and Russian officials said on Wednesday.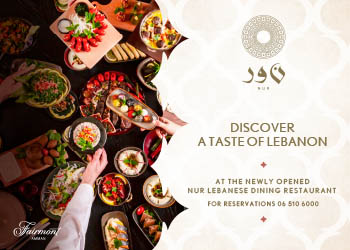 Newsletter
Get top stories and blog posts emailed to you each day.