You are here
Iran's missile test 'not a message' to Trump
By Reuters - Feb 06,2017 - Last updated at Feb 06,2017
DUBAI — Iran said on Monday a recent missile trial launch was not intended to send a message to new US President Donald Trump and to test him, since after a series of policy statements Iranian officials already "know him quite well".
Iran test-fired a new ballistic missile last week, prompting Washington to impose some new sanctions on Tehran. Trump tweeted that Tehran, which has cut back its nuclear programme under a 2015 deal with world powers easing economic sanctions, was "playing with fire".
Iranian Foreign Ministry spokesman Bahram Qasemi was quoted by Tasnim news agency as saying: "Iran's missile test was not a message to the new US government."
"There is no need to test Mr Trump as we have heard his views on different issues in recent days... We know him quite well."
Iran has test-fired several ballistic missiles since the 2015 deal, but the latest test on January 29 was the first since Trump entered the White House. Trump said during his election campaign that he would stop Iran's missile programme.
Qasemi said The US government was "still in an unstable stage" and Trump's comments were "contradictory".
"We are waiting to see how the US government will act in different international issues to evaluate their approach."
Despite heated words between Tehran and Washington, US Defence Secretary Jim Mattis said on Saturday he was not considering strengthening US forces in the Middle East to address Iran's "misbehaviour".
Hamid Aboutalebi, deputy chief of staff of Iran's President Hassan Rouhani, tweeted on Monday that the US government "should de-escalate regional tension not adding to it", and Washington should "interact with Iran" rather than challenging it.
Iran announced on Saturday that it will issue visas for a US wrestling team to attend the Freestyle World Cup competition, reversing a decision to ban visas for the team in retaliation for an executive order by Trump banning visas for Iranians.
Related Articles
Feb 04,2017
DUBAI — A Revolutionary Guards commander said Iran would use its missiles if its security is under threat, as the elite force defied new US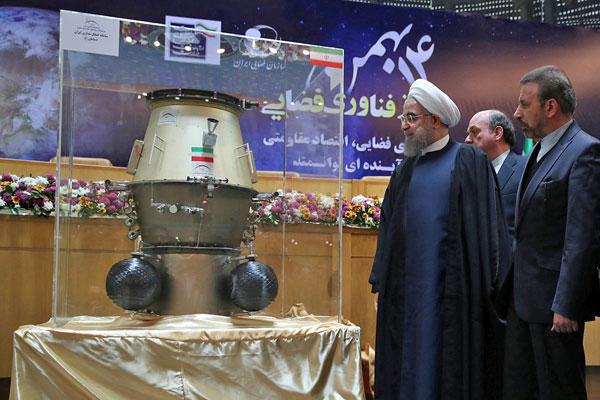 Feb 02,2017
DUBAI — Iran's defence minister said on Wednesday it had tested a new missile but this did not breach the Islamic republic's nuclear accord
Feb 19,2017
MUNICH — US Republican senators plan to introduce legislation to impose further sanction on Iran, accusing it of violating UN Security Counc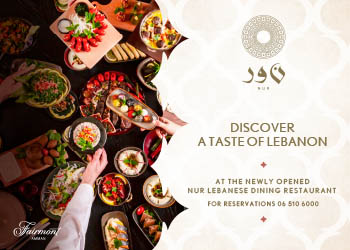 Newsletter
Get top stories and blog posts emailed to you each day.