You are here
National calamity
By Nickunj Malik - Apr 18,2018 - Last updated at Apr 18,2018
When one resided in a foreign country, one was compelled to watch the news channels more often. Personally, I followed all the broadcasts on Jordan, Bahrain, South Africa, Dubai, Abu Dhabi and Tanzania with great interest as I had lived there, at different stages of my life. However, the international bulletins about India always held my immediate attention, because they gave me a peek into what was happening in my home country, behind my back, so to speak.
Ordinarily, the newsflash was predictable and covered the various political shenanigans of our elected representatives but recently, a crime of such horrific proportions was reported, that it made me sick to my stomach. An eight-year-old girl, who belonged to a nomadic gypsy tribe was abducted, drugged and gang-raped for three days in northern India. She was eventually murdered and her little body thrown into a forest from where it was recovered a week later. A picture of the child victim — staring with large innocent eyes, in purple flowery clothing — accompanied the report.
The most heartbreaking aspect of this incident was that the discussions and debates relating to it were getting clouded under religious discrimination and political affiliation. What seemed like another isolated and horrific episode of sexual violence by brutal men had become a battleground for religious wars. How did it matter which faith the victim or the criminals belonged to? Why was the party in power, or its opposition, concerned with that? A heinous act was a heinous act, period. It should have been condemned forcefully and the perpetrators awarded the most stringent punishment possible. The common people understood that and their outrage compelled thousands of them to participate in protest marches across the country.
But what was the use of protesting? Despite India amending its laws in 2013 (after a 23-year-old physiotherapy student was gang-raped on a bus in Delhi), by imposing harsher punishments on rapists and reclassifying offences like stalking and acid attacks as criminality, there were still glaring gaps in the enforcement of these policies and cases were frequently handled inappropriately.
Also, why hold these massive rallies when there was absolutely no effort to change the mindset of men, who still thought that women dressed in Western clothes invited attacks on themselves?
In such a scenario, aggressors would continue to be aggressive, regardless of whether women wore thin revealing dresses or bulky purple outfits, like the one worn by the eight-year-old child victim. The fact that we, as a society, failed to protect our defenceless and vulnerable youngsters from unspeakable atrocities, should make us hang our heads in shame.
My mother, who was otherwise a very law abiding citizen, would get visibly incensed when she learnt about any rape case, particularly if it involved a minor. She passionately advocated the death penalty for the rapist because she believed that such monsters never got reformed and if they were let off, even after a long imprisonment, they simply repeated the crime.
"Imagine a worst case scenario," she would instruct us around the dining table.
"Supposing your leg became gangrenous," she said.
"What would you do?" she asked.
"Go to a doctor," I guessed.
"What would he do?" she questioned.
"Surgery?" my younger brother suggested.
"He would amputate it," she stated.
"Which means sever it," my older brother clarified.
"Rapists are like gangrene," she emphasised.
"What should be done after arresting them?" she quizzed.
We waited for her to reply.
"Lynch them," she commanded.
Related Articles
Jan 15,2014
Indian police rounded up a group of homeless men Wednesday over the alleged gang-rape of a 51-year-old Danish tourist who lost her way near the main backpacker's area of the capital, officers said.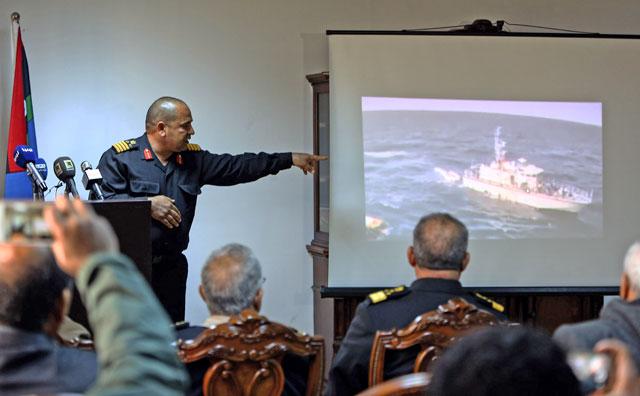 Nov 14,2017
GENEVA — The European Union's policy of helping the Libyan authorities intercept migrants in the Mediterranean and return them to "horrific"
Dec 20,2015
NEW DELHI — The youngest convict in an infamous fatal gang-rape in New Delhi has been released from a youth correctional facility, police sa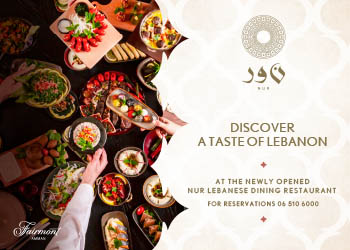 Newsletter
Get top stories and blog posts emailed to you each day.