You are here

By Roger E.A. Farmer - Jun 19,2019
LONDON — The current value of the US government's unfunded pension and Medicare liabilities is $46.7 trillion, or roughly two-and-a-half times US GDP. Other estimates put that figure much higher.
By Roger E.A. Farmer - Sep 09,2018
WARWICK — The public spat between Nobel laureate Joseph Stiglitz and former US Treasury secretary Larry Summers is remarkable for the personal animosity that it reveals between two economists who essentially agree about economics.
By Roger E.A. Farmer - Jul 15,2018
LONDON — Some very clever people, including the president of the European Central Bank, Mario Draghi, and Andy Haldane, chief economist at the Bank of England, are expressing concerns over the slowdown in productivity growth.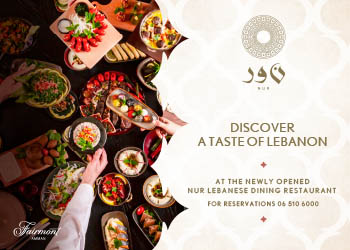 Newsletter
Get top stories and blog posts emailed to you each day.