You are here
AHS undertakes ground handling services for Etihad Airways flights at QAIA
Sep 08,2018 - Last updated at Sep 08,2018
Aviation Handling Services Co. (AHS) has executed an agreement with Etihad Airways, underwhich AHS, a strategic partner of Menzies Aviation for Ground Handling, will undertake the provision of a full range of ground handling services for Etihad Airways flights at Queen Alia International Airport (QAIA) in Amman, Jordan.
Under this agreement, AHS Co. will offer an array of ground handling services to Etihad Airways, a flag carrier for the United Arab Emirates, including passenger and ramp services.
This cooperation reflects active efforts by AHS-Menzies after the expansion of its scope of works, regionally and internationally, currently serving at QAIA 22 airlines, operating an average of 250 weekly flights.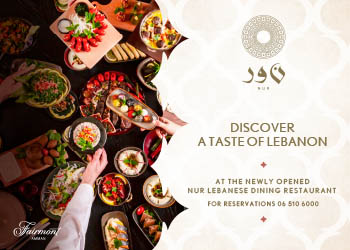 Newsletter
Get top stories and blog posts emailed to you each day.