You are here
Careem for Business partners with UMR to provide kidney dialysis patients with free hospital transport
Aug 02,2023 - Last updated at Aug 02,2023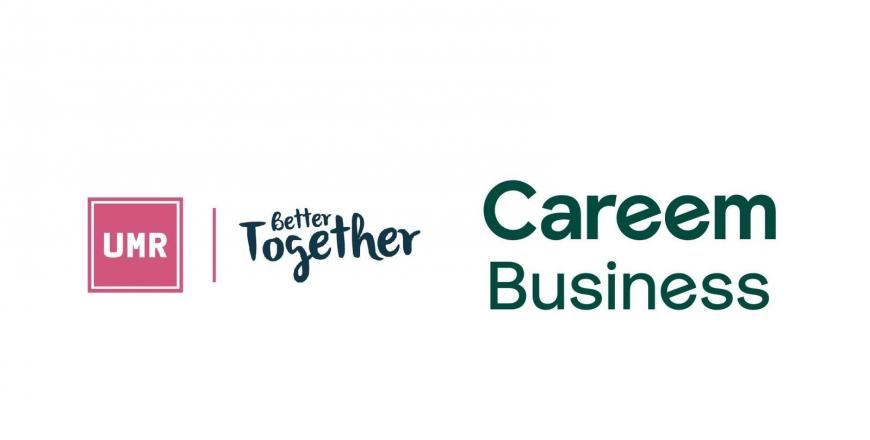 Careem, the region's leading multi-service app, has partnered with the United Mission for Relief and Development (UMR) to provide fully subsidised transportation services for kidney dialysis patients through "Careem for Business", Careem's corporate travel service.
This partnership enables dialysis patients, many who require daily treatment, to travel from their homes to Prince Hamza Hospital and back to receive timely and convenient access to medical care, free of charge as funded by UMR. Careem links a unique promo code to the patients' mobile numbers and the location of Prince Hamza Hospital. The service caters to patients residing in both Amman and Zarqa.
Together Careem and UMR have helped 10 patients to complete 184 trips. UMR plans to expand the service to cater to many more patients by the end of 2023, greatly impacting the lives of these individuals and their families.
Farah Odeh, General Manager of Careem Jordan, commented: "We care deeply about the community, and that's why we support initiatives that can make a real difference in people's lives. Our collaboration with the United Mission for Relief and Development enables us to provide reliable and comfortable transportation that is fully subsidized, to make it easier for dialysis patients to prioritise their health. We're planning to extend this service to help individuals with other medical needs, such as those undergoing cancer treatments. Our goal is to make sure that getting reliable transportation for essential medical care is never a worry."
Related Articles
May 24,2017
AMMAN — The United Muslim Relief (UMR) organisation is performing 100 free cataract surgeries targeting Jordanians, Syrians and other nation
Jun 11,2023
AMMAN — Careem Jordan has recently launched "Careem Plus", a subscription-based loyalty programme that offers exclusive discounts and benefi
Nov 05,2018
AMMAN — The Jordanian Hashemite Charity Organisation (JHCO) on Monday sent a humanitarian medical aid convoy to patients suffering from rena