You are here
Careem Plus customer saves whopping JD352 in two months
Jun 11,2023 - Last updated at Jun 11,2023
AMMAN — Careem Jordan has recently launched "Careem Plus", a subscription-based loyalty programme that offers exclusive discounts and benefits on select services.
For a monthly fee of only JD2.99, the service offers customers in Jordan unlimited free delivery on food orders over JD5 from over 1,500 restaurants, 10 per cent credit back on 10 economy rides per month and expedited support from Careem's top customer care agents. Subscribers enjoy an average savings of JD20 monthly through the new service.
Careem Plus was first piloted in December 2022, and started off strong at its official March 2023 launch.
Careem has managed to establish itself as the everyday "Super App" in the region, said Farah Odeh, General Manager of Careem Jordan, who described the company's purpose of simplifying lives: "We offer our customers a one-stop-shop to complete their daily tasks, freeing up customer's valuable time for the things that matter most."
"With the introduction of Careem Plus, we are creating even more value for our customers by unlocking big savings on food delivery and rides," Odeh added, noting that around half of Careem's clients are already benefitting from the new service.
Careem Plus customer Ahmad Abed takes the record for highest savings since the service launched in Jordan.
Abed has been a loyal Careem customer for half a decade, using the super-app for food orders and transportation.
Two months ago, he became a Careem Plus subscriber, and has since saved an impressive JD352 using the service.
"I live a bit far from all restaurants, so I used to pay at least JD3 for each delivery order," Abed said.
"Thanks to Careem plus, I can now enjoy free delivery from a large number of restaurants for a monthly subscription fee of only JD2.99," he said.
Beyond providing customers with notable savings, the launch of Careem Plus has led to a 20 per cent increase in daily delivery orders for Careem Captain Husam Msameh.
"The demand has notably increased over the past few months … I am benefiting from this service as much as customers," Msameh said.
Established in July 2012, Careem currently operates in over 70 cities across 10 countries. It commenced its operations in Jordan in 2015, and has so far created two million income-generating job opportunities in the region.
As a pioneer in the Middle East region's ride-share industry, Careem offers its customers a wide range of services that cater to their daily needs in one unified smartphone app, including ride-share services, food delivery, business-to-door shopping and on-demand delivery services (BOX).
To subscribe to Careem Plus and be part of Careem's growing community, download the Careem app on the App Store or Google Play, or update the app to the latest version to access new potential savings.
Related Articles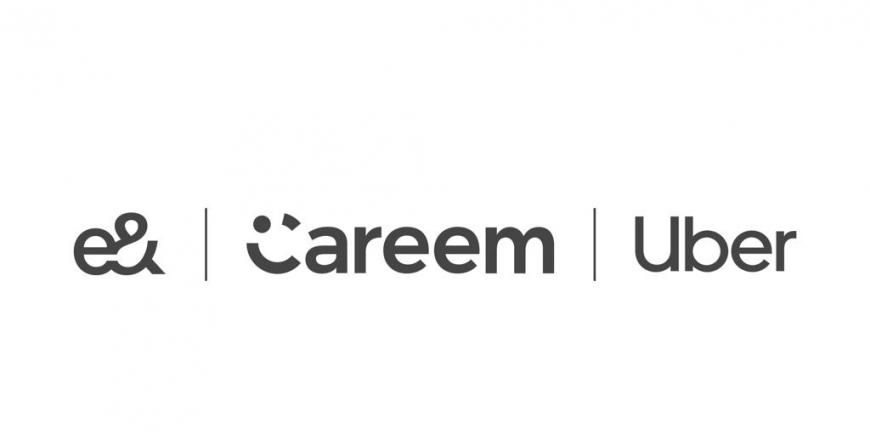 Apr 10,2023
ABU DHABI — e& announced signing of a binding agreement with Uber Technologies, Inc.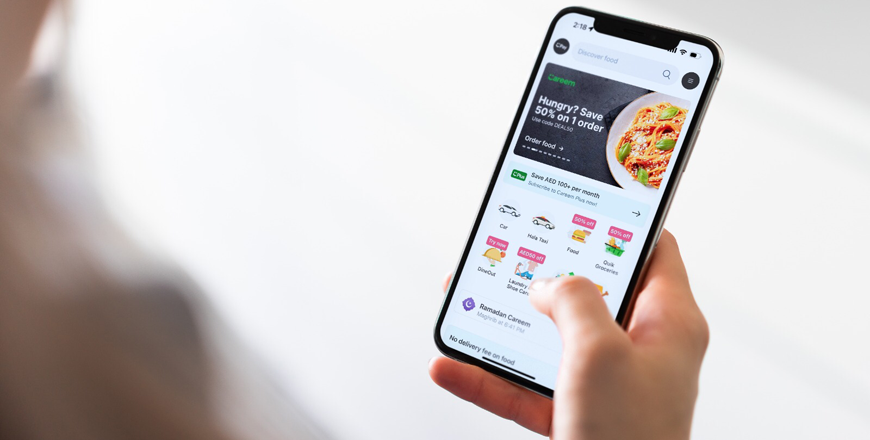 Jun 08,2023
Careem, the region's leading everything app, invests in its engineering hubs in Pakistan, Jordan and Egypt, with dozens of open engineering
Mar 27,2019
DUBAI — Global ride-hailing giant Uber will acquire its Middle East rival Careem for $3.1 billion in the region's largest technology industr