You are here
Careem grows engineering hubs across Jordan, Pakistan and Egypt
Jun 08,2023 - Last updated at Jun 11,2023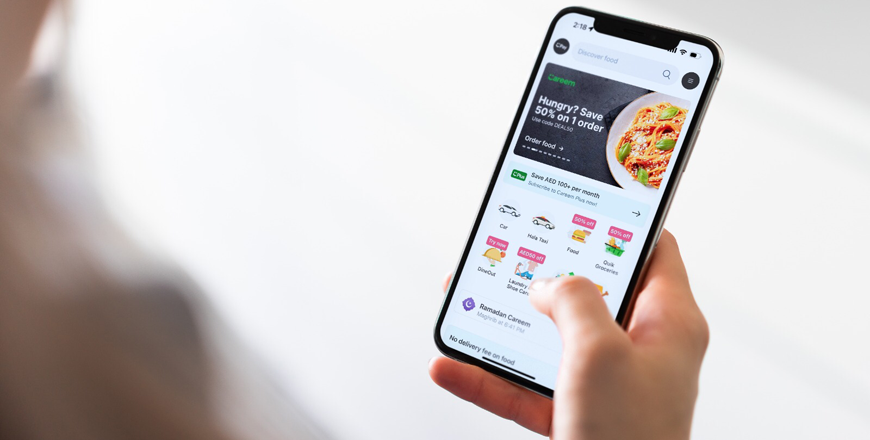 Careem, the region's leading everything app, invests in its engineering hubs in Pakistan, Jordan and Egypt, with dozens of open engineering roles across Amman, Karachi, Lahore, Islamabad, Cairo and Alexandria.
More than 600 tech professionals already work in Careem's engineering hubs to build technology to power Careem's Super App services across the region, with 55 per cent of Careem's total engineering organisation based in Jordan, Pakistan and Egypt. Careem also has engineers in the UAE and Germany.
The open roles in Careem's Jordan, Pakistan and Egypt engineering hubs include front-end, back-end, and full stack engineering, web engineering, mobile engineering (IOS and android), data and AI and infrastructure engineering. Since the start of 2023, Careem has hired nearly 80 tech-focused roles in Jordan, Pakistan and Egypt.
Careem's engineering leaders apply experience from leading global technology companies to solve real-life regional problems and build innovative products across the Super App platform services, including Careem Rides, Careem Food, Careem Quik, Careem Pay, and partner services.
Stephen Kruger, Chief Technology Officer at Careem, commented: "Since Careem's inception, hundreds of technology professionals have played a role in building the region's first marketplace platform and leapfrogging the region into the digital future.
Universities in Jordan, Pakistan and Egypt graduate around 90,000 software engineers annually but there are only a few regional mid-size tech companies for these graduates to join.
This lack of opportunity can lead to a 'brain drain' from the region and Careem is trying to prevent and reverse this brain drain. We feel we have a responsibility to drive progress for the region by building a lasting institution that can provide meaningful opportunities for the region's most talented minds."
Selim Turki, Senior Director of Engineering at Careem, said: "Our engineering team is growing rapidly and there are multiple exciting opportunities for tech talent in Jordan, Pakistan and Egypt to join Careem's ambitious journey. Our first line of code was written in Pakistan, and Careem has shown for over a decade that globally-competitive technology can be built in our region.
Now we're creating even more opportunities for talented engineers in Jordan, Pakistan and Egypt to help us build the next generation of technology. We're looking for candidates that feel passionate about our purpose of simplifying and improving the lives of people and driving progress across the region."
Careem partners with regional and global academic institutions to conduct research on previously unsolved regional challenges to aid in the acceleration of the economic development of the region.
Recently, Careem partnered with Lahore University of Management Sciences (LUMS) to introduce STEF-DHNet, a demand prediction model that combines a convolutional neural network (CNN) and long short-term memory (LSTM) to integrate external features as spatiotemporal information and capture their influence on ride-hailing demand.
Careem's "Next Gen" programme offers valuable learning and employment prospects for young, ambitious engineers throughout the region. Next Gen engineers collaborate with the most senior technical experts in the organisation and gain hands-on experience in tackling real-world challenges through an embedded technical training programme that utilises state-of-the-art resources and cutting edge technologies. "Next Gen" learning opportunities are available in all of Careem's engineering hubs.
Related Articles
Oct 13,2016
AMMAN (JT) — The app-based cab booking service Careem said on Thursday that it plans to create 10,000 new jobs in Jordan by 2018.
Jun 11,2023
AMMAN — Careem Jordan has recently launched "Careem Plus", a subscription-based loyalty programme that offers exclusive discounts and benefi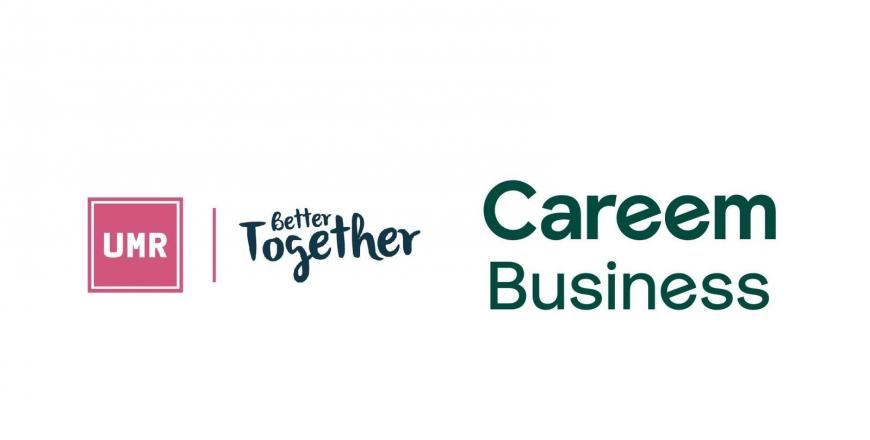 Aug 02,2023
Careem, the region's leading multi-service app, has partnered with the United Mission for Relief and Development (UMR) to provide fully subs