You are here
e& to acquire majority stake in Careem Super App
By JT - Apr 10,2023 - Last updated at Apr 10,2023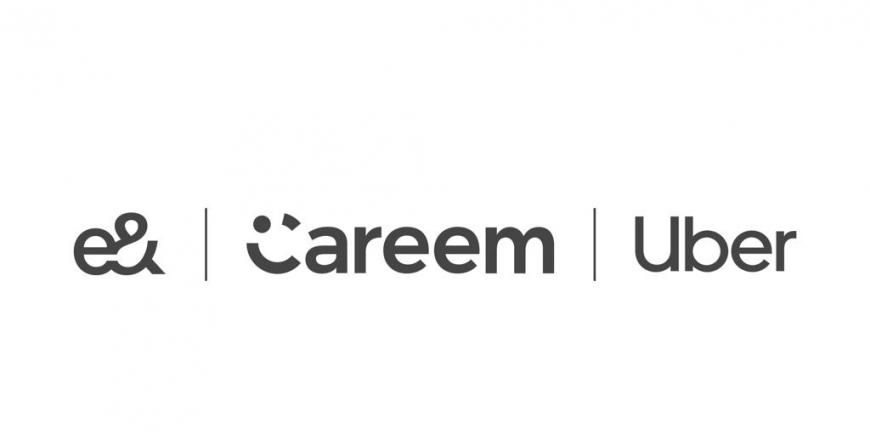 ABU DHABI — e& announced signing of a binding agreement with Uber Technologies, Inc. "Uber" and its subsidiary Careem to acquire a majority stake in Careem's Super App spinout.
Careem's ride hailing business will remain fully owned by Uber and will continue to be available with all other Careem services on the existing app for customers.
e& is investing $400 million to become a majority shareholder in Careem's Super App alongside Uber and all three of Careem's co-founders.
Hatem Dowidar, Group CEO of e&, said: "The Careem Super App, is a digital native that has built a rapidly growing payments, food and grocery delivery network, and a platform for other digital businesses to scale from. The shared vision between e& and Careem is exciting, we believe that together we will be able to enhance our impact across different markets in the region while pushing the boundaries of customer experience."
Moreover, Dara Khosrowshahi, CEO of Uber, said: "Over the last decade, Careem helped revolutionise mobility across the greater Middle East while building an incredible brand. I am thrilled to partner with Careem and welcome e&, as we grow the Careem super app to deliver more services to millions of people in this fast-moving part of the world. All of us at Uber are excited about the impact the Careem platform will have on this region over the next decade and beyond."
Khalifa Al Shamsi CEO of e& life, said: "We are thrilled to welcome Careem into the e& family with this exciting and ground-breaking deal. There are several growth opportunities between Careem and e& life as the "consumer digital" arm of e&. Our current strengths, primarily in fintech and multimedia, coupled with Careem's services and regional footprint, will accelerate our joint vision towards a regional super app. With this partnership between e&, Careem and Uber we will set new standards of product innovation and customer experience throughout the region."
Careem CEO and co-founder Mudassir Sheikha, said: "The opportunity to use technology to leapfrog the lives of people in the region is enormous. Uber has been an incredible partner over the last three years as we expanded our mission to simplify the lives of people with everyday services beyond ride-hailing. We are excited to bring e& into the family. Their passions for uplifting the region and the synergies across their portfolio are extremely valuable. With two strong partners in e& and Uber, I have no doubt that we will build the preeminent technology platform of the region."
With this new investment, Careem plans to accelerate the realisation of its ambitious vision to create the first "everything app" serving customers across the Middle East. This will include expanding its core food, grocery, and fintech services and the Careem Plus subscription programme across the region while adding even more partner services to the app.
Newsletter
Get top stories and blog posts emailed to you each day.