You are here
Global energy sector reels from oil price slump
By AFP - Jan 15,2015 - Last updated at Jan 15,2015
LONDON — Slumping oil prices are sending shockwaves through the global energy industry, sparking the cancellation of projects and job losses, particularly at North Sea operations.
British oil giant BP revealed Thursday it was shedding 200 staff jobs and 100 contractors in its North Sea activities, one month after taking a $1 billion restructuring charge to combat sliding revenues.
BP employs around 3,500 onshore and offshore workers in the North Sea operations, mainly in and around the oil hub city of Aberdeen in Scotland.
Trevor Garlick, regional president for BP North Sea, said the cuts were inevitable due to the "well-documented challenges of operating in this maturing region" and "toughening market conditions".
US energy major ConocoPhillips earlier said it was cutting 230 jobs across Britain, out of a total of 1,649 staff, almost all of them in Aberdeen.
Shell and US rival Chevron had both announced similar cutbacks last year in the region.
Scotland requests London help
Scotland's energy minister has urged the British government to ease the tax burden on the North Sea oil industry to help it cope with sliding crude prices.
Britain's North Sea oil and gas sector employs over 400,000 people and has brought more than $200 billion in tax revenue to the government, making it a vital part of Britain's economy.
Fergus Ewing, a member of the Scottish National Party (SNP) that holds power in the devolved government in Edinburgh, told AFP that "we face serious challenges".
The industry "will come through these difficulties but the industry does need the support of government on a long-term basis, and that sadly has what has not happened thus far", he said in an interview this week.
Separately on Thursday, Africa-focussed British energy explorer Tullow Oil took a huge $2.3 billion writedown on its assets, partly due to tumbling oil prices, and slashed spending this year.
Global oil prices have collapsed by a hefty 60 per cent since June, hit by plentiful crude supplies and demand fears in the faltering world economy.
European benchmark Brent oil tumbled Tuesday to $45.19 per barrel, hitting the lowest level since March 2009 and spelling fresh gloom for the energy sector.
"It's pretty a clear reaction to plummeting oil prices," said Thomas Pugh, oil expert at Capital Economics, when asked about the recent round of oil project cancellations and job cutbacks. "Companies will stop some projects where they have not invested too much yet."
BP's news came one day after its Anglo-Dutch rival, Royal Dutch Shell, axed a deal with state-owned Qatar Petroleum to build a $6.5 billion petrochemical complex in the Gulf state, blaming high costs and ongoing turmoil in the energy sector.
Companies
'look long term'
"The fall in oil prices is clearly playing its part," said analyst Keith Bowman at UK-based stockbroker Hargreaves Lansdown about the collapse of the Shell's Qatar Project. "The estimated return on their investment for both companies will have fallen."
Shell said the Al Karaana project, north of Doha, would not proceed because high costs made it "commercially unfeasible" in the current economic climate.
"Oil companies take their investment decisions on a long-term basis because the oil prices are volatile," added Pugh at Capital Economics. "The prices could bounce back to, say, up to $70 next year, which would be more sustainable."
Elsewhere Thursday, Norway, one of the world's leading exporters of crude and gas, forecast that its oil investment will shrink by 22 per cent between 2014 and 2017 to 135 billion kronor ($17.6 billion) owing to the oil price collapse.
Norway's oil production in 2015 was forecast to stand at 1.49 million barrels of oil equivalent per day, down from 1.51 mboe last year.
Related Articles
Jan 25,2015
With oil prices tumbling and ageing equipment making extraction ever more expensive, Britain's North Sea oilfields face a struggle for survival, threatening a vital source of income and energy.
Dec 22,2014
Plunging oil prices have increased the strain on the many small energy firms operating in the North Sea who were already facing diminishing returns from an area that once helped power the British economy.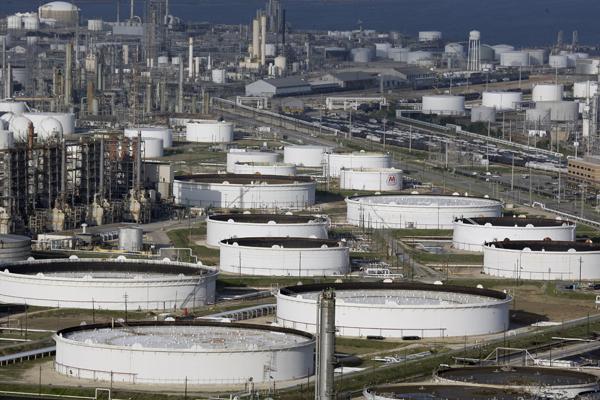 Jan 04,2016
LONDON — With crude prices at 11-year lows, the world's biggest oil and gas producers are facing their longest period of investment cuts in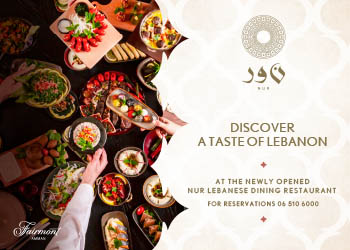 Newsletter
Get top stories and blog posts emailed to you each day.