You are here
GM cuts capacity, jobs in Indonesia, where Japanese dominate
Feb 26,2015 - Last updated at Feb 26,2015
BEIJING – General Motors (GM) is to stop making cars in Indonesia, a battleground for global automakers in emerging Southeast Asia, closing an assembly plant, axing some 500 jobs and shifting its branding focus to sport utility vehicles (SUVs).
The US auto giant, which was the first to set up a car assembly plant in Southeast Asia's biggest economy eight decades ago, is effectively calling time on its attempt to wrestle market share from dominant Japanese rivals, led by Toyota Motor .
GM Executive Vice President Stefan Jacoby, who oversees markets beyond the Americas, Europe and China, acknowledges GM got it wrong in going head-to-head with the Japanese in a market he dubs their "backyard".
GM tried to take on Japanese rivals by locally producing its Chevrolet Spin, a strategic, small "people mover" van which has proved a winner in Brazil, but it was too costly to make to be profitable in Indonesia as most of the parts had to be imported.
The Spin, which sold from around $12,000 and competed with Toyota's Avanza, failed to take off as GM had hoped, making the production plant at Bekasi, just outside Jakarta, a financial burden. Production last year was less than a quarter of Bekasi's annual capacity of 40,000 vehicles. GM sold just 8,412 Spin cars in Indonesia last year, and exported nearly 3,000.
"We could not ramp up Spin production to boost the volume as we had expected... although the product was really good," Jacoby told Reuters. "The logistics chain of the Spin was too complex; we had low volume so we could not localise the car accordingly, and from the cost point of view we were just not competitive."
GM will stop making the Spin in Indonesia by end-June and shutter the Bekasi factory, which employs around 500 people. The restructuring will leave GM Indonesia as only a sales unit.
The overhaul aims to turn GM Indonesia "not only into profitability, but into a sustainable business model", said Jacoby.
The move — part of a broader repositioning of the Chevrolet brand across Southeast Asia, emphasising its American heritage for SUVs like the Captiva and Trailblazer —comes even as GM drives into Indonesia with its Chinese partner SAIC Motor Corp .
The partners plan to set up a manufacturing facility near Jakarta for their no-frills Wuling brand — but aren't interested in taking over the Bekasi plant, said a person close to the joint venture.
GM's decision to dial back its solo presence in a market of 240 million people, where fewer than four in every 100 own a car, comes as global automakers retool their strategies for the world's big emerging markets, including Russia and India.
Despite its long presence in Indonesia, GM sold fewer than 11,000 vehicles there last year, giving it a market share of below 1 per cent, according to LMC Automotive. By contrast, Toyota and its Daihatsu affiliate shifted more than 578,000 vehicles. Toyota and other Japanese makers together control more than 90 per cent of the market.
GM Indonesia chief Michael Dunne is expected to leave his post within days, and will be replaced on an interim basis by Pranav Bhatt, chief financial officer for GM Indonesia. Dunne and Bhatt were not immediately available to comment.
Related Articles
Jan 20,2014
Malaysia announced Monday it would allow foreign automakers to build smaller passenger cars in the country, a liberalising move aimed at repositioning the country as a leader in energy-efficient vehicles.
Jan 21,2015
New car sales in Europe rose by nearly 6 per cent in 2014, ending a long slump in activity that began in 2007, but analysts warn the sector has not yet turned the corner in the region.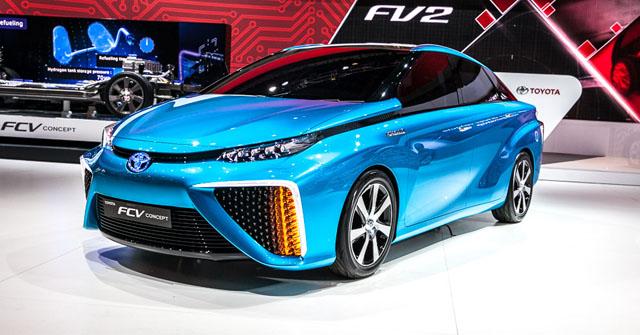 Jun 25,2014
Japanese auto giant Toyota on Wednesday revealed the exterior design and Japan pricing of its hydrogen fuel cell sedan, first unveiled as a concept at the Tokyo Motor Show last year.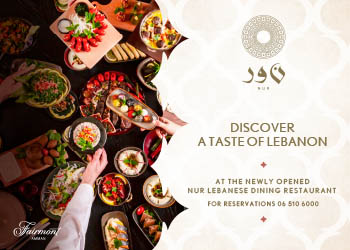 Newsletter
Get top stories and blog posts emailed to you each day.