You are here
Petro Jordan Abadi heralds new era for upgrading Jordan's phosphate industry
Oct 19,2014 - Last updated at Oct 19,2014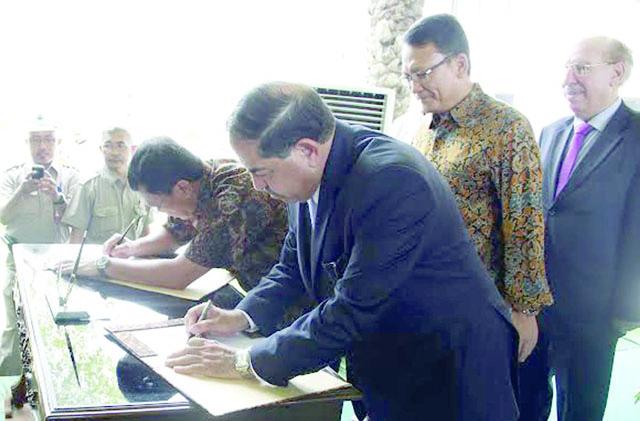 SURABAYA — The Jordan Phosphate Mines Company (JPMC) on Sunday inaugurated a fertiliser factory in Indonesia, marking its first strategic venture abroad.
The plant, Petro Jordan Abadi, heralds JPMC's drive to give Jordanian phosphate an added value bringing it up to 80 per cent, with the remaining 20 per cent as crude phosphate.
Established on a 50-50 partnership with companies owned by the Indonesia government, the factory is located in Gersik city, East Java province.
JPMC Chairman Amer Majali said the plant is designed to annually produce 200,000 tonnes of phosphoric acid, the main component of fertilisers, 550,000 tonnes of gypsum, used to manufacture cement, and producing 550,000 tonnes of pure gypsum to be used in different industries.
Majali expects Petro Jordan Abadi to consume around 400,000 tonnes of crude phosphate to be supplied by JPMC under a 20-year agreement. "Producing phosphoric acid and gypsum from the company's factory in Indonesia ensures a stable and permanent ground for a successful partnership between the two sides," Majali said.
Indonesian Minister of State-Owned Enterprises Dahlan Iskan underlined his country's keenness to develop cooperation ties with Jordan, noting that expanding phosphate production abroad would support Jordan's economy.
Iskan toured the factory along with Jordanian Trade and Industry Minister Hatem Halawani.
On the sidelines of the ceremony, Majali signed a memorandum of understanding with representatives of several Indonesian companies to establish a third plant with a capital estimated to reach $300 million upon implementation, while consuming 800,000 tonnes of Jordanian raw phosphate.
With a third factory, the chairman indicated that JPMC's overall capital investments in Indonesia would reach $1 billion and that the three plants would consume around 2.4 million tonnes annually of crude Jordanian phosphate to produce fertilisers and production inputs for compound fertilisers that would be used in Indonesia.
Majali spoke about the successes that JPMC achieved in several partnerships with Indian and Japanese parties.
He revealed that JPMC will soon announce two deals for setting up plants to produce compound fertilisers after completing feasibility studies and obtaining official government approvals. The first will be in an Arab country and the other in an eastern European country.
Jordan's exports to Indonesia totalled JD115 million in 2013 while imports from the Southeast Asian country came at JD48 million.
Related Articles
Nov 21,2015
AMMAN – The Jordan Phosphate Mines Company (JPMC) announced Saturday plans to set up a fertiliser plant in Indonesia as part of its expansio
Mar 04,2014
The first shipment of non-commercial raw phosphate is on its way to Indonesian ports, Jordan Phosphate Mines Company (JPMC) Chairman Amer Majali said on Tuesday.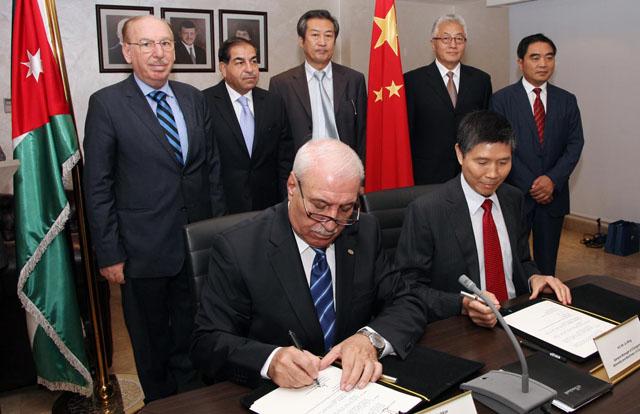 Sep 15,2014
Jordan Phosphate Mines Company (JPMC) and  China's Chongqing Minmetal and Machinery Import and Export Co., Ltd. will  build a fertilisers factory in Aqaba, under a memorandum of understanding signed between both parties on Monday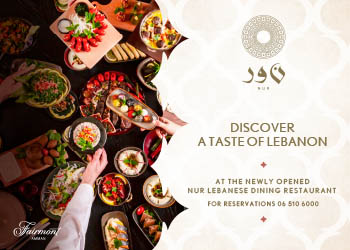 Newsletter
Get top stories and blog posts emailed to you each day.