You are here
Divine intervention
By Nickunj Malik - Aug 09,2017 - Last updated at Aug 09,2017
The whole of last week I was as close to divinity as I can possibly hope to get in this life. Let me explain: a few days ago, as I stepped out of my room one fine morning, I saw a crowd of security guards lining the corridors of the hotel I was staying in. They tried to be discrete, but armed with guns and fancy earpieces — into which they whispered coded commands — it was obvious that they were protecting a very important individual.
My urgent need was to make it to the breakfast lounge on time, because if I lingered, I would have had to go without my first meal of the day. Once the hunger pangs were satiated, I did some detective work to uncover the identity of the hush-hush distinguished guest. What I discovered, took my breath away, because without any effort on my part, I found that His Holiness, the 14th Dalai Lama, Tenzin Gyatso, was staying in a suite of rooms next to mine, on the same floor. I must emphasise that once more, on the same floor!
Which meant that, for the duration of his stay, among other things, I was breathing the same air as him, drinking from identical bottles of mineral water that the housekeeping provided us with, going up and down in the same elevators and looking out of our respective windows into the same cityscape. The enormity of the situation overwhelmed me so much that even without meeting him I felt as if I had been swept into his universe.
It is not that I am completely unfamiliar with Buddhism, the nuns in my convent school made sure we imbibed the fundamental teachings of all religions. And I had heard the Dalai Lama speak on different subjects at various literary festivals, in the last decade or so, but it was only after he became my temporary neighbour, that I started reading up about him in greater detail. The more I read of his life and work, the more fascinated I became with the compassionate soul, who was a living example of modern spirituality.
Soon, I wanted to meet him but other than joining the cordon of security personnel guarding him, like my husband suggested I do, there was no way I could manage it. I was informed that he was not well so every time His Holiness coughed, I could hear him through the partition wall that separated our rooms but because of his ill health I did not wish to disturb him while he was resting. I was promised an interview as soon as he felt better.
Due to security reasons, I was told by his associates to not mention the time and venue to anybody. Therefore for five days I kept the secret, and just when I felt my stomach would burst if I did not share it with someone, I was granted a small audience with him.
My feet turned cold immediately in nervousness but before I knew it, I was in his divine presence.
"Good morning, where have you come from?" His Holiness greeted me.
"I live in Jordan," I replied, from force of habit.
"Jordan!" he exclaimed, holding both my hands in a warm clasp.
"I have been there. I loved the place," he continued.
"Do you like that country?" he quizzed.
"Yes," I answered.
"What are you doing here?" he asked.
"Being interviewed by His Holiness," said the voice in my head.
Related Articles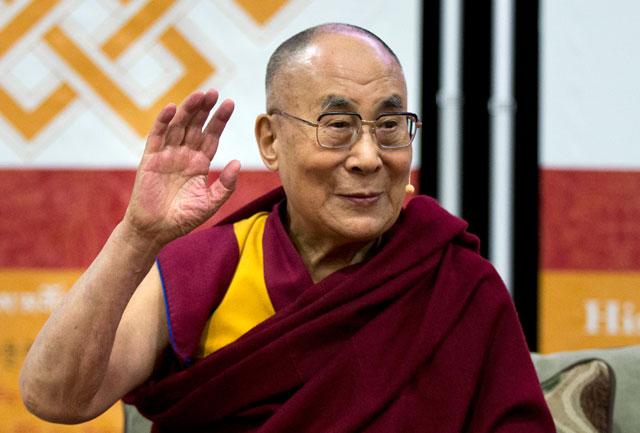 Jun 16,2016
BEIJING — China criticised US President Barack Obama on Thursday for hosting the Dalai Lama at the White House, despite efforts to avoid irk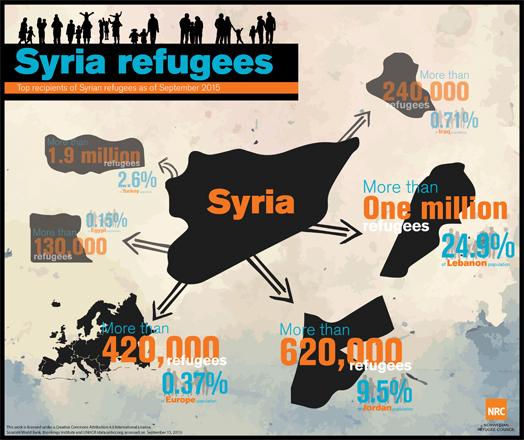 Sep 23,2015
The first time Fareed (not his real name) thought of leaving Daraa, south Syria, was at the end of 2012. His wife worked as an English
Oct 04,2017
When I messaged a Jordanian friend of mine to tell her that I might be going to Mauritius, she asked me to wait while she Googled the place.
Newsletter
Get top stories and blog posts emailed to you each day.