You are here
Deplorable dilemma
Dec 14,2017 - Last updated at Dec 14,2017
The millions of Palestinians living in exile seriously wishing to return to Palestine could take a page out of the North American homeless, the European refugee phenomenon and the ancient Jewish exodus from Egypt to resolve their deplorable dilemma.
All exiled Palestinians could use their mind and feet with no violence and together proceed to Israel from all directions and squat in Israel.
The shear Palestinian numbers would precipitate a rapid Israeli-Palestinian resolution. Very simple, if the Palestinians themselves are serious.
No one else has helped them. They are just being used and abused by other powers. The timing is right.
Joe Schwarz
Canada
Related Articles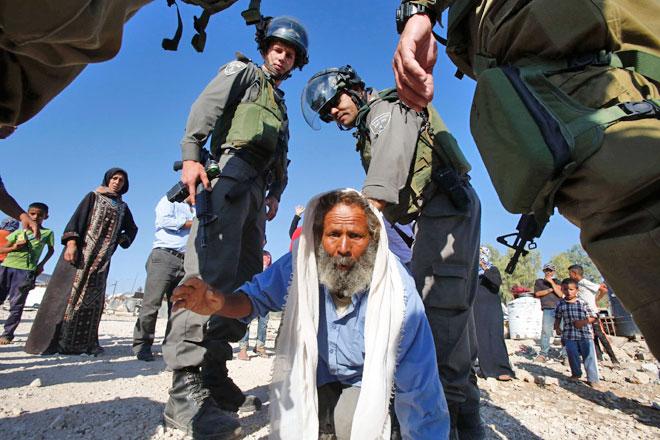 Aug 09,2016
Um Al Kheir, Palestinian Territories — Israel demolished five homes in the occupied West Bank on Tuesday, leaving 27 Palestinians homeless,
Aug 22,2015
OCCUPIED JERUSALEM — Aid groups Friday denounced Israeli demolitions of homes in the West Bank where the UN said 63 houses and other structu
Jan 27,2014
Israeli authorities on Monday demolished four Palestinian homes in annexed East Jerusalem that had been built without construction permits, a security official and residents said.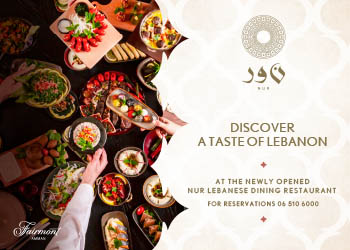 Newsletter
Get top stories and blog posts emailed to you each day.