You are here
A humane country
Mar 21,2017 - Last updated at Mar 21,2017
Jordan is truly to be admired for taking in the many refugees escaping wars in their countries.
My experiences in Jordan began in the early 1950s when working with the Mennonite Central Committee on the West Bank, when the West Bank was still a part of Jordan.
There were approximately 700,000 Palestinian refugees. I worked with refugees outside Jericho.
In Aqaba Jabber Camp, there were about 38,000 refugees living in clay huts side by side. I assisted in clothing distribution.
All people should have an opportunity to see and visit these camps to see and feel the situation of their inhabitants.
To make matters worse, this and other nearby camps, such as Ein Sultan, were evacuated in the 1967 war, whereby Israel captured the West Bank, and many refugees fled eastwards across the Jordan River into Jordan.
The Iraqi war and the continuing conflict in Syria made more refugees, approximately 800,000 from each conflict, who all settled in Jordan.
Many nations refused to take in refugees or took only small numbers.
It is indeed humane to take in refugees. King Abdullah deserves to be nominated for the Noble Peace Prize.
Marlow Ediger,
US
Related Articles
Nov 08,2016
The Middle East is experiencing considerable instability, to say the least, yet Jordan has remained intact throughout these extremely diffic
Jun 07,2015
AMMAN — Jordan hosts around 40 per cent of Palestinian refugees registered with UNRWA, a report showed.According to the statistical report f
Feb 12,2017
AMMAN — The EU has pledged 115 million euros (around JD87 million) towards Jordanian waste management and "democratic governance" programmes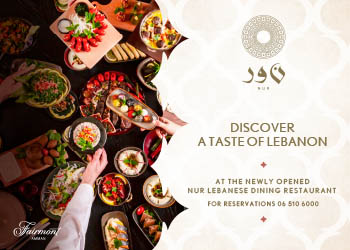 Newsletter
Get top stories and blog posts emailed to you each day.