You are here
1.9 million students to start classes at 6,924 schools on September 1
By JT - Aug 23,2015 - Last updated at Aug 23,2015
A salesman shows schoolbags to customers at a shop in downtown Amman this month (Photo by Amjad Ghsoun)
AMMAN — Around 1.9 million students will start attending classes at 6,924 public, private, military and UNRWA schools this September, Education Ministry Spokesperson Walid Jallad said Sunday.
Around 190,000 students will be coming to school for the first time as first graders this year, Jallad said, estimating the number of teachers at around 118,000, the Jordan News Agency, Petra, reported.
Moreover, in the next few days, the spokesperson said there will be an announcement on hiring a new group of teachers in public schools.
He said the Education Ministry finished printing 30 million textbooks and has started distributing them to education directorates to be handed to students when classes start.
Jallad added that the ministry has almost completed maintenance work at schools, according to Petra.
The academic year starts on August 24 for teachers and on September 1 for students this year, under a decision announced by the Ministry of Education's central planning committee earlier this month.
Schools' first term will end on January 14 while the second term will be from February 7 to June 12, under the committee's decision.
The committee said if academic staff or students are off on a public holiday on the date scheduled for the beginning of the scholastic year, schools will open on the following weekday.
Northwestern Badia Education Director Sayel Khreisha expected 5,000 Syrian refugee students to enrol in the district's schools this academic year, Petra reported.
The district's education directorate opened three schools working on the evening shift for Syrian students, Khreisha said.
He added that schools are ready for the scholastic year, expecting some classrooms to be crowded because of hosting many Syrian students.
Related Articles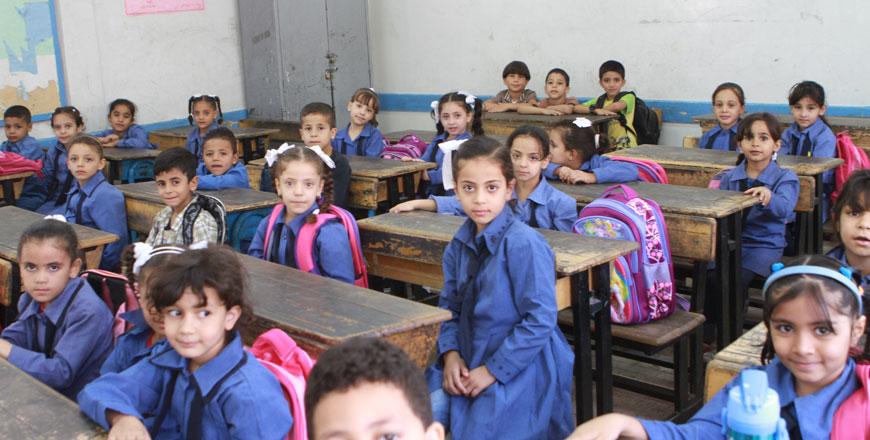 Feb 06,2016
AMMAN — Some 1.9 million students are scheduled to commence the second semester of the 2015/2016 academic year on Sunday in schools around t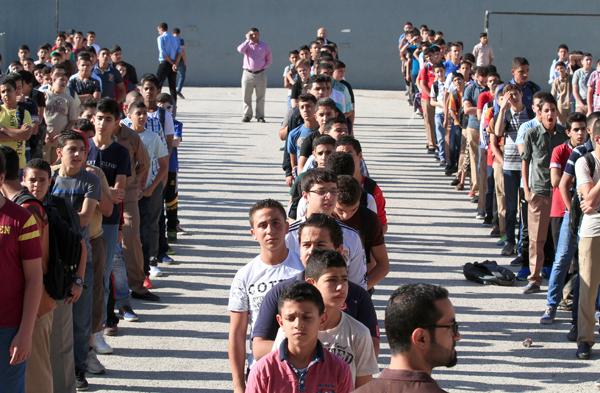 Sep 01,2015
AMMAN –– Around 1.9 million students headed to the first day of school on Tuesday, attending classes at 6,924 public, private, military and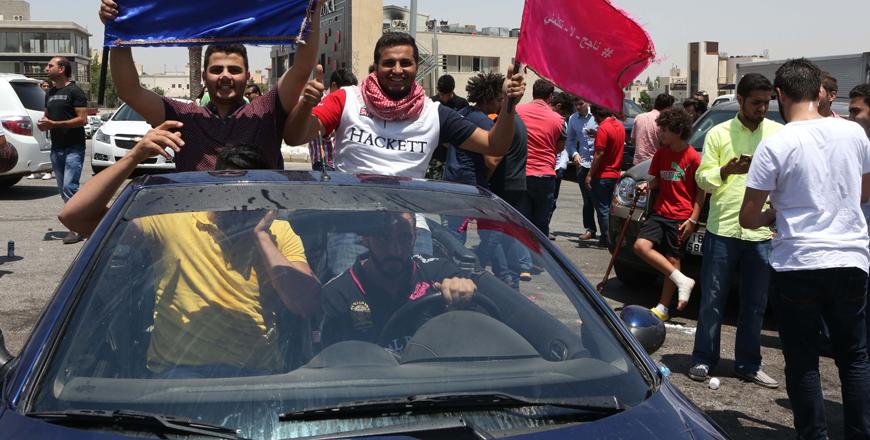 Jul 29,2015
AMMAN — No student at 50 out of 75 schools in the Northeastern Badia District passed the General Secondary Education Examination's (Tawjihi)
Newsletter
Get top stories and blog posts emailed to you each day.