You are here
Agadir free trade agreement benefits private sector in member states — official
By JT - Jan 21,2017 - Last updated at Jan 21,2017

AMMAN — The Agadir free trade agreement is open to any Arab League and Greater Arab Free Trade Agreement (GAFTA) members, provided there is a cooperation or free trade agreement with the EU, a senior agreement official said on Friday.
During a recent workshop held on the Euro-Med rules of origin, the agreement's technical unit executive chief, Fakhri Hazaimeh, explained the benefits for member countries.
Industrial and agricultural goods of member states — Jordan, Morocco, Egypt and Tunisia — are exempted from customs duties in trade between members, the Jordan News Agency, Petra, quoted Hazaimeh as saying.
Signed in Rabat in 2004, the agreement officially came into force in 2006.
The real implementation, however, came in 2007 with the publication of customs circulars for the four member countries.
Hazaimeh said he soon expected the lifting of restrictions on the trade of services once the relevant protocol is signed, noting that the agreement allows the accumulation of origins and prevents members from imposing any new fees or taxes.
The private sectors in member countries are the main beneficiaries of such procedures, as the agreement that accredits Euro-Med rules of origin allows for the free movement of goods inside the region, he explained.
The deal represents a primary tool for enhanced industrial integration among members, with the aim of increasing their exports to the EU, the chief executive said.
He added that the agreement allows any product of a member country to be used in manufacturing in any other member country.
The new product, therefore, will be given the same preferential treatment granted under the partnership agreement for products manufactured in member countries, and should provide a better chance of penetrating the EU market, Hazaimeh said.
Related Articles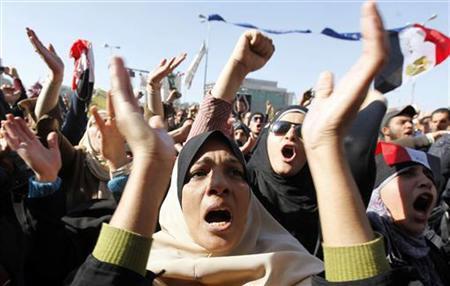 Jan 08,2017
AMMAN — The volume of trade transactions among the Agadir free trade agreement countries has failed to keep its upward trend, which continue
Jun 17,2014
The Euro-Med Unit at the Ministry of Political and Parliamentary Affairs on Tuesday extended the fourth phase of the Euro-Med Youth Programme run by the ministry in cooperation with the EU.
Nov 16,2017
AMMAN — Members of the Agadir Agreement (Jordan, Egypt, Tunisia and Morocco) on Wednesday discussed means to enhance customs cooperation dur
Newsletter
Get top stories and blog posts emailed to you each day.