You are here
Carrefour buys largest Sameh Mall branch
By Omar Obeidat - Dec 06,2015 - Last updated at Dec 06,2015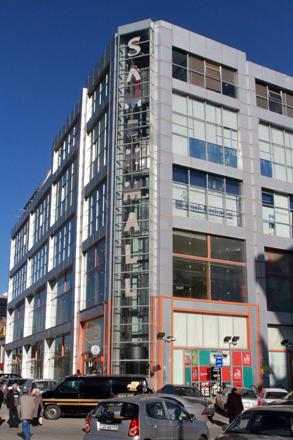 The Sameh Group's largest branch on Medina Munawarah Street in Amman that has been acquired by French retailer Carrefour (Photo by Hassan Tamimi)
AMMAN — French giant Carrefour has reached a deal to buy the Jordanian hypermarket retailer Sameh Group's largest branch.
The acquisition of the branch on Medina Munawarah Street in Amman is the second deal between the two retailers, as Carrefour also purchased Sameh Group's branch in Shmeisani a few weeks ago.
Carrefour, which opened its first branch in Jordan in 2007, is also in talks with Sameh Group to buy its branch in the northern Amman suburb of Sweileh, according to an informed source in the retail food sector.
But Sameh Group's legal adviser Mohammad Obeidat denied it, saying the Jordanian retailer does not plan to sell more branches.
The Medina Munawarah Street branch employs over 100 people, the majority of whom are Jordanians, the source said.
Obeidat noted that employees at the branches sold to the French retailer will maintain their jobs as they are going to sign employment contracts with Carrefour.
The source and the lawyer declined to give further information on the value of the deal.
Obeidat said the sale was a pure business deal that happens elsewhere in the world, rejecting reports that Sameh Group is facing financial troubles with local banks.
Sameh Group currently owns four hypermarkets in Amman, three in Zarqa and one in Irbid.
Carrefour, one of the largest hypermarket chains in the world, also owns several outlets in Amman and Irbid.
It was introduced to the Jordanian market and the region by Kuwait's Majid Al Futtaim Group.
up
17 users have voted, including you.
Related Articles
Sep 25,2014
Jordanian Hajj pilgrims arrived in Medina Munawarah on Wednesday night and 5,600 are currently staying at their designated hotels.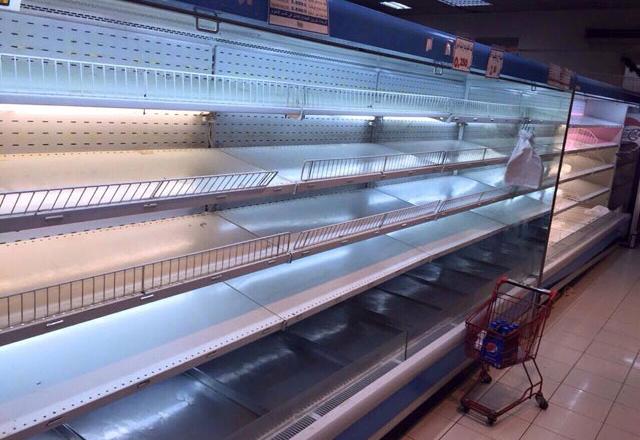 Jan 06,2015
Shopping malls and hypermarkets are expecting a further increase in demand on food items until the final hours before an expected blizzard hits the Kingdom.
Aug 13,2017
AMMAN — Applications to Jordanian universities will begin as of August 14 until 12am of August 21, Higher Education Minister Adel Tweisi ann
Newsletter
Get top stories and blog posts emailed to you each day.