You are here
CDD mobile teams 'ready to help' during snowy weather
By Baha Abu Hasnah , Petra - Jan 23,2016 - Last updated at Jan 23,2016
AMMAN – The Civil Defence Department (CDD) has formed mobile teams to reach people in need more quickly during the cold polar front, which is expected to bring heavy rain and snow this week, according to a CDD official.
CDD Media Director Brig. Gen. Farid Sharaa told The Jordan Times on Saturday that the teams will be stationed at vital locations in the capital such as the Interior Ministry Circle, the 4th Circle and Firas Traffic Lights in Jabal Hussein, adding that the purpose is to guarantee a quick response to emergencies.
The mobile teams were created after heavy rain and floods in early November of last year resulted in major damages and four deaths in Amman, Sharaa said, stressing that these groups will be ready to prevent such incidents.
The CDD mobile teams aim to cope with any road closures, especially tunnels in all governorates, while Amman is the centre of their attention due to the abundance of tunnels in the capital, he added.
The teams will be provided with all rescue equipment and will meet the expectations of the public, Sharaa said.
In a statement issued Saturday, the CDD called on the public to follow safety measures during the harsh weather, which include keeping away from valleys where floods are expected.
The department urged people to limit their movement on the highways during the snowfall. It also advised them to ensure suitable ventilation when using heaters and to keep children away from sources of danger.
In case of emergency, the public can call 911.
Also on Saturday, the Public Security Department said it has already embarked on implementing its plan to ensure smooth traffic movement during the depression, according to the Jordan News Agency, Petra.
Central Traffic Department Director Col. Yaser Harahsheh said a plan is already in place to prevent accidents on snowy and icy roads, with police officers deployed at tunnel entrances and major intersections to divert traffic in case of flooding.
Harahsheh urged people to avoid driving during inclement weather unless in case of emergency.
The Greater Amman Municipality said it has prepared 140 vehicles to deal with potential snow accumulation, Petra, reported.
The municipality called on residents not to park their cars on roads to ensure flexibility in reopening streets.
Related Articles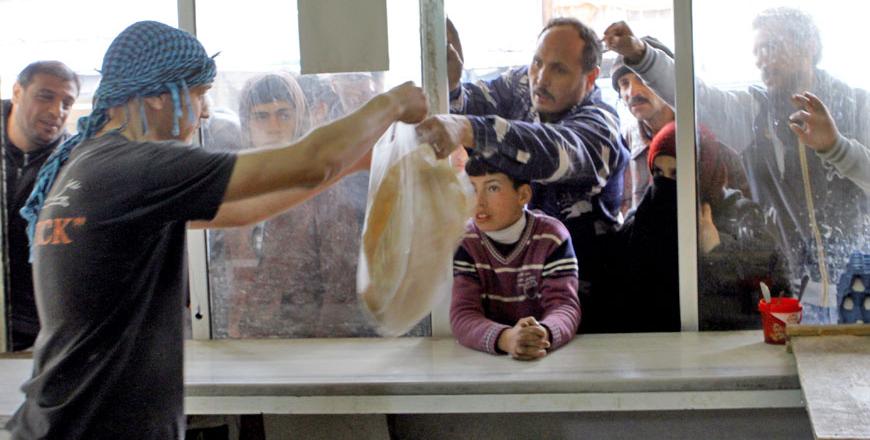 Jan 23,2016
AMMAN — The impact of a depression and cold polar front currently affecting Jordan is forecast to deepen on Sunday, when strong winds, heavy
Jan 28,2017
AMMAN — Hundreds of people were evacuated during the weekend when heavy rainfall sparked flooding of several houses and streets, and snow bl
Nov 15,2015
AMMAN — A cold air mass is forecast to start affecting the country on Sunday, causing heavy rain, accompanied by thunder and lightning, the
Newsletter
Get top stories and blog posts emailed to you each day.