You are here
Eight-day-long event to bring art, in all shapes and sizes, to one 'gathering place'
By Muath Freij - Apr 27,2016 - Last updated at Apr 27,2016
AMMAN — The Jordan National Gallery of Fine Arts will hold an eight-day art event in the capital in May with the aim of boosting the art scene and encouraging more young people to take part in art and appreciate it.
Khaled Khrais, the director of the gallery, described the event as a "gathering place" for all kinds of art, held under the patronage of HRH Princess Wijdan Al Hashemi.
"The event will include fine arts, music, theatre and art critique sessions," he told reporters on Wednesday.
Khrais noted that a play will also be held outside Amman in the cities of Ajloun, Mafraq, Zarqa and Irbid in order to enhance the cultural scene outside the capital.
"We wanted to hold fine art sessions outside the capital but the participating artists have a tight schedule," he said.
However, through the event, the gallery "brings together local artist from all around of the Kingdom to boost their artistic skills".
The activities start on May 2 and wrap up on May 9, with the participation of artists from Morocco, Iraq, Bahrain and Jordan.
During the event, sponsored by the Abdul Hameed Shoman Foundation, artists will be working at the park of the gallery in Jabal Luweibdeh and the results of their work will be displayed on May 8 for the public at the gallery, according to Khrais.
Nesreen Suboh, who came up with the idea for the event, said organisers want to enhance the art in both Jordan and Arab world.
"We want to educate the young generation in the capital about art through these activities," she added.
Related Articles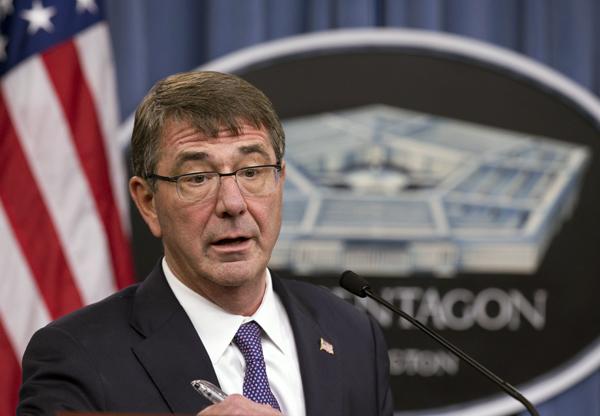 Jan 14,2016
WASHINGTON — A new US force of special operations troops has arrived in Iraq and is preparing to work with Iraqi forces to go after Daesh ta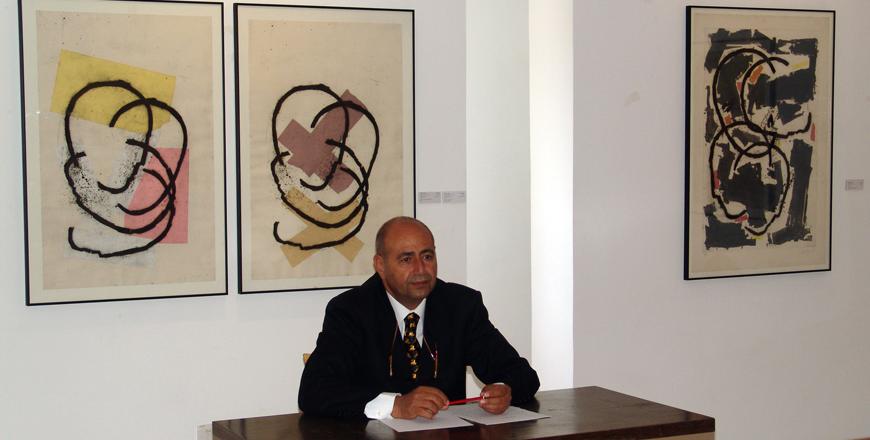 Jun 01,2015
AMMAN — The works of master Spanish artists — from Francisco Goya to Pablo Picasso — will be available for the perusal of the Jordanian publ
Feb 24,2014
Teenagers across the Kingdom will have the chance to try their hand at art thanks to a project implemented by the Jordan National Gallery of Fine Arts that was launched on Monday. 
Newsletter
Get top stories and blog posts emailed to you each day.