You are here
Environment must top national agenda — minister
By Hana Namrouqa - Oct 24,2016 - Last updated at Oct 24,2016
AMMAN — The Environment Ministry will use social media networks to communicate with the public about the cost and impact of environmental abuse on Jordan's resources, officials said on Monday.
Under a two-year campaign announced in August, the ministry seeks to end littering and environmental violations by raising public awareness, Environment Minister Yaseen Khayyat said in a statement e-mailed to The Jordan Times.
The campaign will use social networks to reach a wider audience and different age groups, the ministry said.
The ministry seeks to push the environment to the top of the country's priorities, Khayyat said, underscoring that "dealing with the environment sector as a luxury is no longer acceptable".
The environment must be integrated into the country's socio-economic development plans and a stronger partnership should be nurtured between private and public sectors in order to protect the environment from pollution and exploitation, the minister added.
The ministry's spokesperson, Isa Shboul, said that pages sharing environmental messages will be launched on Facebook, Twitter and Instagram, among other portals, very soon.
"The pages will share information on the campaign and its goals as well as figures and scientific facts on the impacts and costs of littering and environmental degradation on the country's economy, public health and nature," Shboul told The Jordan Times.
Penalties will also be publicised on the pages.
According to research group IpsosJo, around 93 per cent of Internet users in Jordan use social networks. Facebook is the most popular site, with 79.9 per cent of the Kingdom's Internet users logged on.
Meanwhile, the photo-sharing website Instagram is used by 32.3 per cent of Internet users, whereas 22.3 per cent use Twitter and 35.2 per cent use Google+ in Jordan, according to IpsosJo.
Related Articles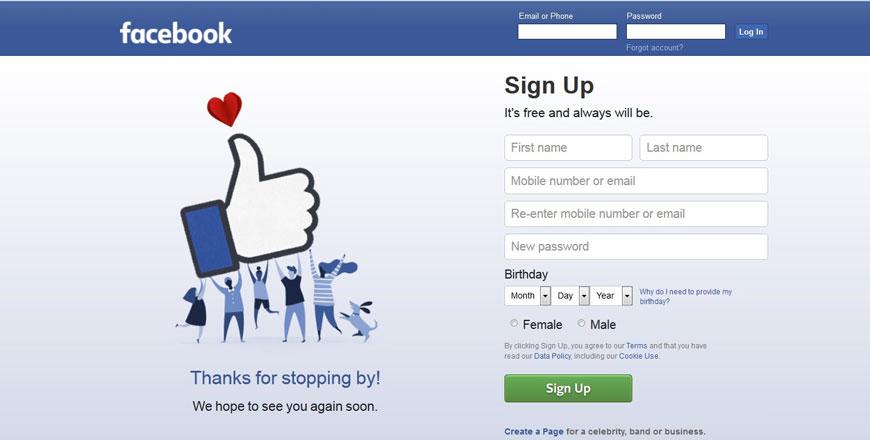 Jul 18,2016
AMMAN — Around 93 per cent of Internet users in Jordan use social networks, according to a recent report, and Facebook is their favourite si
Jul 13,2016
AMMAN — The Ministry of Environment will launch a national campaign in August to combat littering and raise environmental awareness, officia
Apr 07,2017
AMMAN — Thousands of people are expected to participate in Jordan's biggest clean-up action on Saturday, which will target over 60 public an