You are here
Four labour department employees arrested on suspicion of taking bribes
By JT - Feb 09,2017 - Last updated at Feb 09,2017
AMMAN — Four employees at Mafraq's Labour Department were detained on Wednesday for their alleged involvement in corruption, the Jordan News Agency, Petra, reported.
After a visit by a team from the Jordan Integrity and Anti-Corruption Commission (JIACC), the four employees were arrested on suspicion of taking bribes and using fake documents, and were referred to the prosecutor.
The JIACC team also seized a number of documents related to the issuance of work permits.
Several days prior to the arrests, JIACC's council discovered that some employees had repeatedly used false agriculture permits to bring foreign workers into the Kingdom.
JIACC has initiated a long-term programme of field visits to government agencies under its jurisdiction, seeking to combat corruption by all possible means, a JIACC source told Petra.
Visits will continue to all government institutions, while JIACC's personnel have been given law enforcement status.
These powers authorise their agents to investigate any suspicion of corruption or practices that violate the principles of integrity, abuse public fund or abstain from providing services.
Any public employee suspected of committing such practices will be subject to investigation according to the law and referred to judiciary, the source noted.
During a visit to JIACC last month, Prime Minister Hani Mulki highlighted the importance of restructuring public service procedures in a way that deters corruption.
He noted the existence of a "small segment of government employees who delay procedures", some of whom would request or accept ikramiyah (a bribe in the form of a tip).
The premier said that ikramiyah, which literally means appreciation, is degrading to Jordanian employees and citizens, as it is alien to Jordanian values.
Mulki stressed that citizens are supposed to receive high-quality services without favouritism, which, he said, is a felony punishable by imprisonment.
Related Articles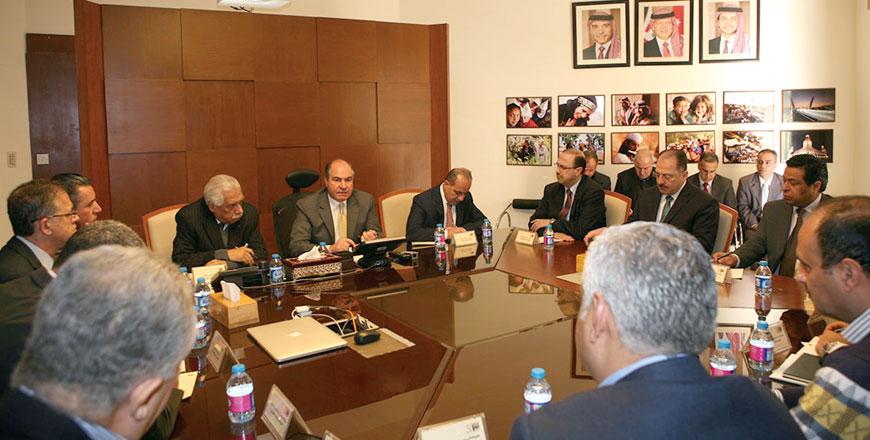 Jan 29,2017
AMMAN — Prime Minister Hani Mulki on Sunday said that the government would not tolerate any delay in procedures related to service provision
Feb 16,2017
AMMAN — The transparency and anti-corruption prosecutor general on Thursday ordered the detention of the head of a department within Greater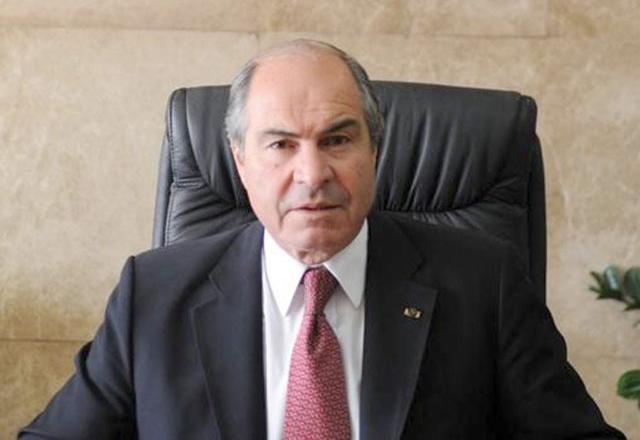 Feb 11,2017
AMMAN — Prime Minister Hani Mulki on Saturday called on the Jordan Integrity and Anti-Corruption Commission (JIACC) to swiftly process graft
Newsletter
Get top stories and blog posts emailed to you each day.