You are here
Government will tax, not ban Uber, Careem — official
By Mohammad Ghazal - Dec 03,2016 - Last updated at Dec 03,2016
AMMAN — The government on Saturday said it has no plans to block ride hailing apps such as Uber and Careem.
"It is difficult to block such apps and the government is working on legalising their usage," Minister of State for Media Affairs Mohammad Momani told The Jordan Times Saturday.
In Jordan, it is not allowed for private cars to provide transportation services, including Uber and Careem. Many drivers have been detained and their cars impounded as authorities cracked down on the service.
"We are planning to license the use of such apps," said the minister, who is also the government spokesperson, noting that the modern taxi services that takes advantage of smartphones and GPS system are "available all over the world and "we should embrace advancements".
The government has the right to impose taxes and fees on such companies and will take the interests of all into account, he said.
Yellow cab drivers have held several protests over the past period, calling on the government to ban the use of such applications.
According to the 2010 Public Transport Law, it is mandatory to obtain a special licence to operate a public transport vehicle.
The growing use of Uber and Careem apps has triggered a controversy not only in Jordan but also in many countries, where cab drivers have also protested frequently. Some cities such as Dubai reached a deal last month allowing riders to book taxis through Careem.
Some 3,000 drivers in Jordan use Careem and apps by other rivals, and they transport around 50,000 to 60,000 passengers per month.
There are around 12,000 yellow cabs in Amman that serve more than 3.5 million residents.
up
15 users have voted, including you.
Related Articles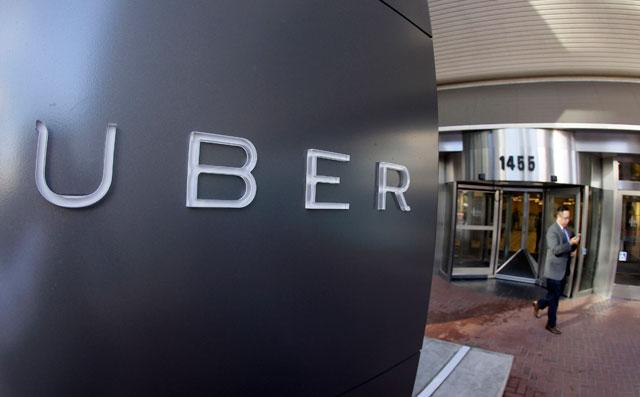 Nov 03,2016
AMMAN — Using ride hailing apps such as Uber and Careem in Jordan will be restricted to licensed cabs and hotel taxis under new regulations
Feb 22,2017
AMMAN — A new smartphone application for taxis will be launched soon, mimicking other high-tech apps for transportation services, an informe
Jan 03,2017
AMMAN — The Transport Ministry will ensure that the companies that use ride hailing apps Uber and Careem commit to acquiring a licence and i
Newsletter
Get top stories and blog posts emailed to you each day.