You are here
Humour used to explore Lebanese-Syrian tensions in 'Mahbas-Solitaire' film
By Muath Freij - Mar 30,2017 - Last updated at Mar 31,2017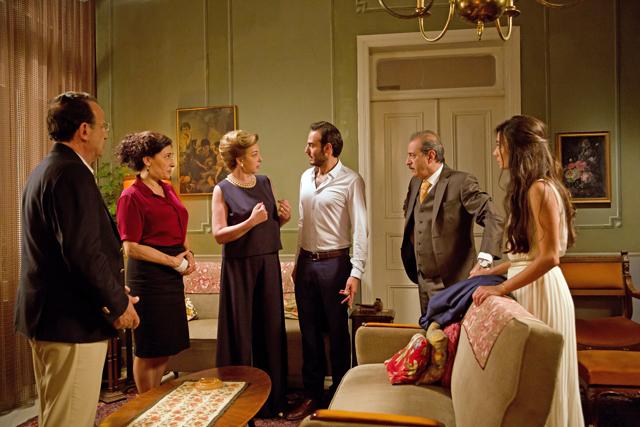 'Mahbas-Solitaire' approaches the sensitive issue of the Lebanese-Syrian conflict through humour and a human story (Photo courtesy of Mahbas-Solitaire)
AMMAN — Lebanese director Sophie Boutros and Jordanian producer Nadia Eliewat decided to use humour and a human story to approach the sensitive issue of the Lebanese-Syrian conflict, hoping to promote dialogue and encourage self-reflection.
Their film "Mahbas-Solitaire" was also a story about family and stereotypes, Eliewat told The Jordan Times during a recent interview.
The film tells the story of Thérèse, who is still deeply affected by the death of her brother, who was killed by a Syrian bomb 20 years earlier.
Syria dominated the political landscape in Lebanon from the end of the Lebanese civil in 1989, until Syrian forces withdrew after the "Cedar revolution" in 2005.
Thérèse's only daughter is about to get engaged, but it is only when the suitor and his parents are at her doorstep that she discovers that they are Syrian.
"We wanted [the audience] to watch the film and laugh by reflecting on themselves, and we decided to take the human side of the conflict and tell a story that promotes tolerance," she said.
Eliewat, who is also the film's co-writer, said the initial idea was to make a short film, but that, as the story developed and the amount of content grew, she and Boutros decided to make a feature film.
"We started writing the movie together in 2013 and, after two years, we shot the movie entirely in Lebanon. In December 2016, we premiered the movie in Dubai International Film Festival," the Jordanian producer added.
Eliewat is a producer and screenwriter whose passion lies in finding new stories to tell. She also helps nurture new voices through education, for example through her teaching of screenwriting and production at the American University in Dubai.
In 2012 Eliewat produced her first award-winning Jordanian feature film "When Monaliza Smiled".
For them, Eliewat noted, they did not want to create news, because news is everywhere.
"We wanted to create a human story and there is a large number of Syrian refugees in Lebanon with limited resources. They are struggling financially and in terms of resources, and because of the war that happened between Syria and Lebanon there are many Lebanese who are still not at peace with Syrians," she said, adding that they "wanted to create a film for everybody: for Syrians and Lebanese and for the whole Arab world."
Commenting on the process of casting Syrian actors, Eliewat said: "At the beginning, Sophie and I were scared about sending the script to any Syrian, because we have some moments that can be taken badly if you are not open-minded, or if you are not really professional. We sent it to Bassam Koussa, who was the first Syrian to read the script and he loved it. He felt the need to tell the story and he did not feel offended at all because he felt it is a true story and it does not take any side."
In addition to Koussa, Julia Kassar Ali El Khalil, Nadine Khoury, Betty Taoutel, Jaber Jokhadar, Serena Chami, Said Serhan, Daniel Balabane, Nicole Kamato and Samir Youssef also took part in the film.
"Mahbas-Solitaire" has been showing in cinemas in Amman and Irbid since last Thursday.
Related Articles
Dec 09,2017
AMMAN — "Today will be a special day to see what our young people can do," said Rami Farraj, chairman of the Royal Health Awareness Society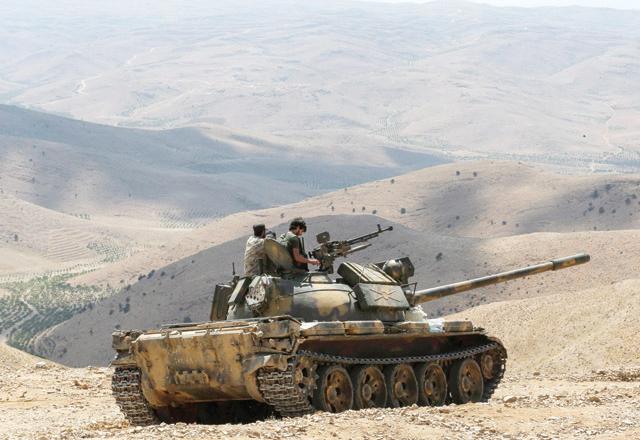 Aug 05,2017
BEIRUT — The Lebanese army will not coordinate with the Syrian army to fight against the Daesh terror group in the Lebanese-Syrian border zo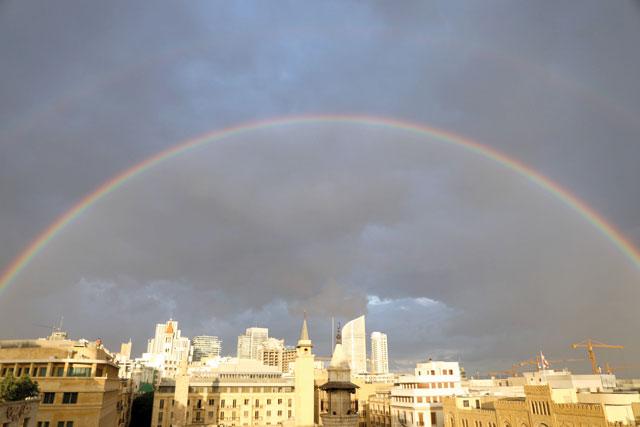 Jan 20,2018
BEIRUT — Lebanon thwarted extremist plans to attack places of worship and government buildings over the holidays after gaining rare access t
Newsletter
Get top stories and blog posts emailed to you each day.