You are here
Industrialists lament huge losses due to closure of Iraq border
By Omar Obeidat - Dec 09,2015 - Last updated at Dec 09,2015
AMMAN – The border closure between Jordan and Iraq has caused Jordanian manufacturers losses estimated at hundreds of millions, according to Director General of the Jordan Chamber of Industry (JCI) Maher Mahrouq.
Mahrouq told The Jordan Times Wednesday that the 7.3 per cent drop in the value of national exports to JD3.6 billion in the first three quarters of this year from around JD3.9 billion registered in the same period of last year was mainly due to the closure of the border crossing between the Kingdom and trouble-hit Iraq.
He indicated that part of the drop in the value of exports was also attributed to the ongoing trouble in Syria.
Mahrouq also noted that closure of the Iraqi market may have been positive for local manufacturers, which experienced higher sales in the domestic market, adding that industrial production went up by 2 per cent in November.
Authorities in Baghdad decided to close the entry at the Turaibil/Karameh border crossing between Jordan and Iraq in mid-July until further notice due to security troubles in Anbar province, where government forces are fighting the Daesh terror group.
Sector representatives say the Iraqi market used to absorb around 20 per cent of Jordan's exports.
The JCI director said Iraq used to be the main market for products made in Jordan, adding that the industrial sector is currently working to penetrate new markets outside the region.
He cited African markets as an option with "great potential" for Jordanian industrialists, urging the government to "boost Jordan's diplomatic representation in the continent".
"Jordan has always been ahead of regional competitors in terms of new business ideas but we always lag behind when it comes to implementation," he added.
Mahrouq said there would be cooperation with local and foreign development partners to study the outlook for entering the African markets.
Related Articles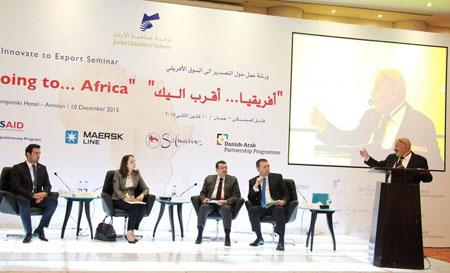 Dec 12,2015
AMMAN — Jordanian manufacturers are keen to export to Africa and want the authorities to help them access the market, which they say can mak
Aug 20,2016
AMMAN – Recruiting Syrians is a prerequisite for companies that seek to benefit from eased access to European markets, but industrialists sa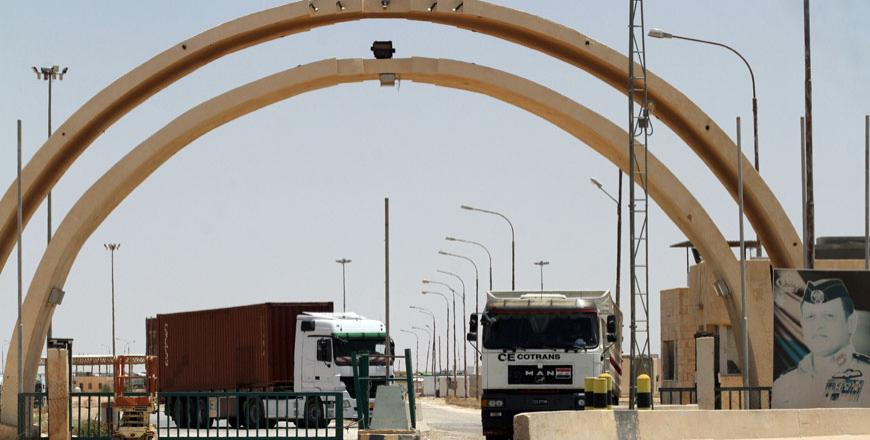 Aug 29,2015
AMMAN – Jordanian industrialists expect a decision to be taken by Iraqi authorities this week to open the border crossing with the Kingdom,
Newsletter
Get top stories and blog posts emailed to you each day.