You are here
Initiative seeks higher youth turnout in parliamentary polls
By Sawsan Tabazah - Jun 21,2016 - Last updated at Jun 21,2016
AMMAN — A group of 130 young people from various governorates has launched "Naseej" (fabric) initiative to enhance youths' participation in the September 20 parliamentary elections.
The initiative aims to support male and female representatives of the youth sector to win seats in the 18th Lower House, according to the organisers.
"Naseej came to embody youths' ambitions in creating a parliament capable of meeting the aspirations of the Jordanian community, especially young people, which constitute the largest population group," said Sultan Khalaileh, the executive director of the initiative, in recent e-mail remarks to The Jordan Times.
The activists seek to increase awareness of youths' participation in parliamentary life and eliminate the shortcomings in previous parliamentary experiences, which caused public reluctance to participate in the elections and distrust in lawmakers, Khalaileh added.
The initiative will conduct and organise meetings, training sessions and debates to choose candidates who are most fit to represent the young generation at the House.
"Debates will be organised between the candidates to see their ability to make good on their election promises before the final results are announced," he said.
In addition, candidates will be offered training on monitoring the government's performance in case they won.
Khalaileh will announce days before the election the list of the candidate the activists see as having the vision that is best in line with young people's hopes and aspirations.
A post-elections plan is also in place to enhance communication between young people and MPs to follow up on the lawmakers' commitment to supporting the youth sector, the activist explained.
"The work of Naseej goes hand in hand with that of the Independent Elections Commission — to enhance the participation of youths in the elections and spread awareness to ensure a higher turnout, especially in areas with lower interest in the vote."
Related Articles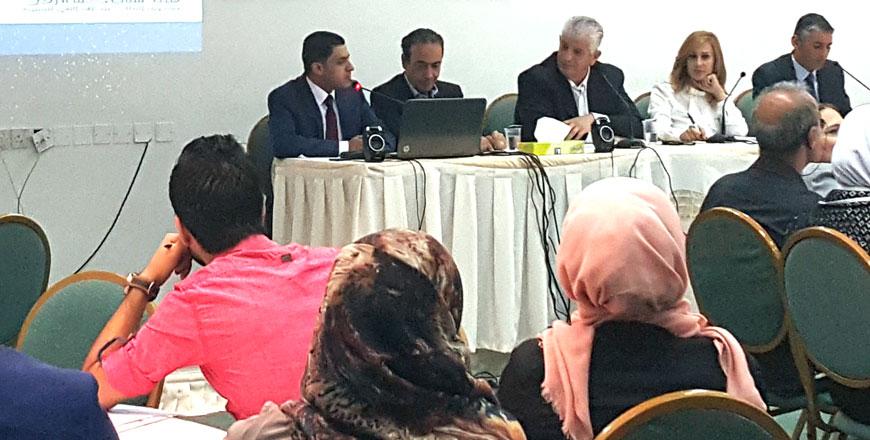 Jul 18,2016
AMMAN — Unless young Jordanians are politically savvy and aware of the significant role of MPs, the coming parliament is unlikely to bring t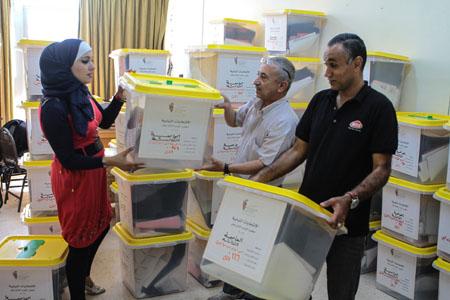 Sep 19,2016
AMMAN — In a move to encourage "progressive" participation in the parliamentary elections, the Green Arrow programme has developed a guide t
Aug 15,2018
AMMAN — Royal Court chief, Yousef Issawi on Tuesday met with a group of students taking part in Al Hussein Camps for Work and Construction p
Newsletter
Get top stories and blog posts emailed to you each day.