You are here
Kingdom signs $24m deal for solar-run power generation plant
By Mohammad Ghazal - Mar 18,2014 - Last updated at Mar 18,2014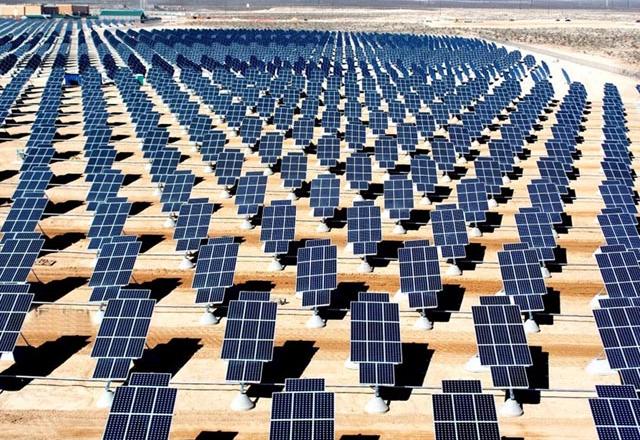 AMMAN — Jordan on Tuesday signed a $24 million agreement with Arabia One for Clean Energy Investments to build a solar-run power generation plant.
The plant, which will be located in Maan, some 220km south of Amman, will have a total capacity of 10 megawatts, Energy Minister Mohammad Hamed told The Jordan Times.
"This project is of great importance to the country and is part of several projects that Jordan seeks to implement to increase the production of electricity through renewable energy," the minister said.
The government will sign agreements with several local and international companies before the end of this month to build 10 solar energy projects with a total capacity of 140 megawatts, Hamed said in a phone interview.
Mohannad Khalifeh, chairman of Arabia One, said the company is owned by a group of Jordanian, South Korean and Spanish investors.
The plant is expected to be operational and connected to the grid in the last quarter of 2015, he told The Jordan Times over the phone.
The company reached an agreement with the government to sell it electricity from the plant at JD0.12 per kilowatt hour, Khalifeh added.
"Electricity generated through solar energy projects such as ours is much cheaper than energy produced through diesel or heavy fuel," he noted.
On Monday, the Energy and Mineral Resources Ministry signed an agreement with the Shams Maan Company under which it will buy electricity generated by a solar power plant with 50-megawatt capacity at the Maan Development Area from the firm.
Hamed said the project is the first of its kind in Jordan and the largest in the region.
According to the ministry, the investment value of this project, which will produce 160 gigawatts of clean electrical power annually, will be around $150 million. The project is scheduled to be operational in 2015.
up
29 users have voted, including you.
Related Articles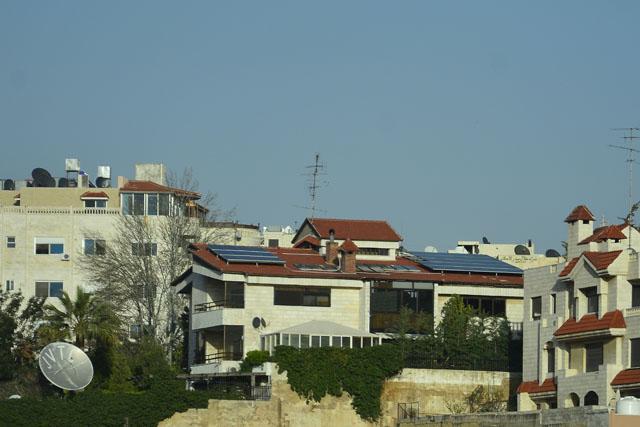 Aug 04,2014
First Solar, a global provider of comprehensive photovoltaic (PV) solar systems, said Monday it signed an agreement to provide engineering, procurement and construction services for the Shams Maan Company's projected 52.5 megawatt solar-run power plant in the southern governorate.
Dec 26,2015
AMMAN — Jordan will sign in the first quarter of 2016 deals under which international companies will build two solar-run power plants with a
Apr 23,2014
The government will choose four companies out of 45 qualified local and international firms to build 50-megawatt (MW) solar-run power plants as part of efforts to boost reliance on clean energy, the energy minister said Wednesday.
Newsletter
Get top stories and blog posts emailed to you each day.