You are here
'Municipality to operate shuttle buses in downtown Amman'
By Muath Freij - Sep 06,2014 - Last updated at Sep 06,2014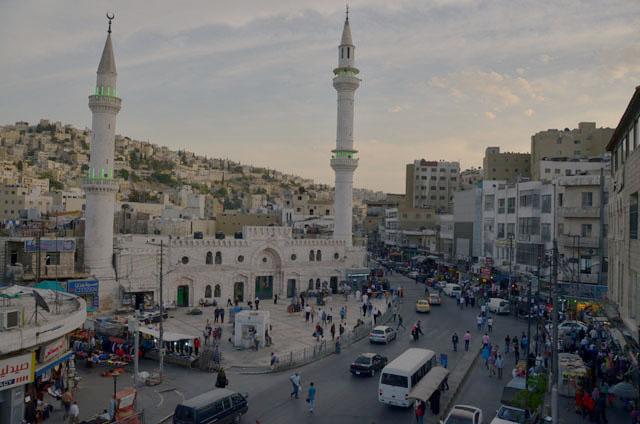 AMMAN — The Greater Amman Municipality (GAM) on Saturday said it plans to operate shuttle buses in downtown Amman to alleviate traffic jams in the area.
Ayman Smadi, executive director of GAM's transport and traffic department, said the measure is part of the municipality's project to address traffic congestion in the city centre, a main attraction for both local residents and tourists.
"We hope that these buses, expected to begin operations in the next two weeks, will encourage people to stop using their cars in the area, thus reducing traffic jams," Smadi told The Jordan Times over the phone, adding that the project will be implemented in cooperation with Mutakamilah Transportation (AutoBus) Company.
He noted that the new system will link Muhajereen, one of the oldest areas in the capital, with the Raghadan complex near Hashemite Square.
The buses are expected to pass by a number of busy roads and localities in downtown Amman including Hashemi, King Talal and Shabsough streets, in addition to King Faisal and Hashemite squares.
"We are planning to start with six buses. Their journeys will be scheduled so that each will pick up passengers every 10 minutes," Smadi added.
The municipality official said the bus fare will be affordable for all segments of society.
"We have not yet decided on fare but it might range between 250 fils and 300 fils," he said.
The buses will be equipped with an automated voice system to announce bus stops, according to Smadi, who added that drivers will be able to speak and understand basic English to interact with the capital's visitors.
People can park their cars at the Raghadan complex's parking lots and use the buses to move around in the city centre, which help reduce traffic jams, he noted.
A similar project might be implemented in Abdali due to its strategic location, which witnesses a great number of visitors every day, the GAM official noted.
Related Articles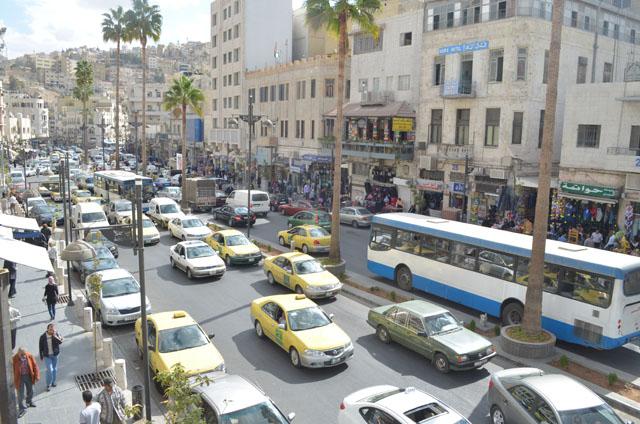 Oct 15,2014
The Greater Amman Municipality (GAM) will start operating shuttle buses in downtown Amman on Thursday, a municipality official said on Wednesday.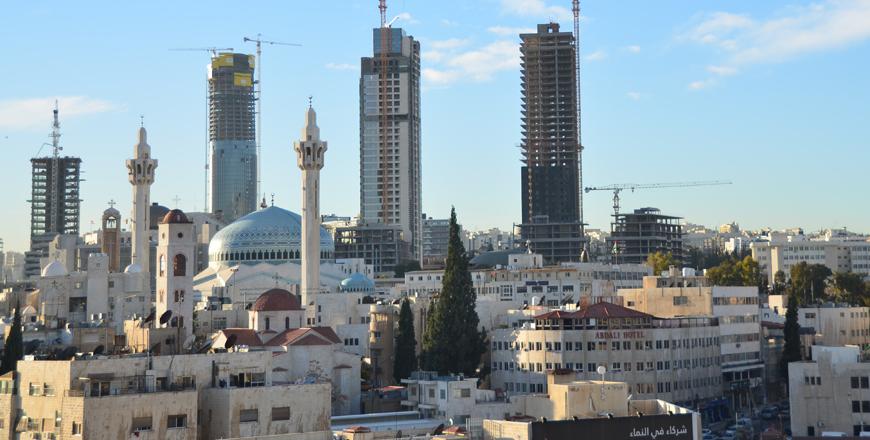 Aug 10,2015
AMMAN — The Greater Amman Municipality (GAM) on Monday announced a number of procedures to regulate traffic flow in Amman's Abdali area.Ayma
Jun 06,2015
AMMAN — The Greater Amman Municipality (GAM) is planning to close some areas to cars during Ramadan in a bid to preserve the "spirit" of the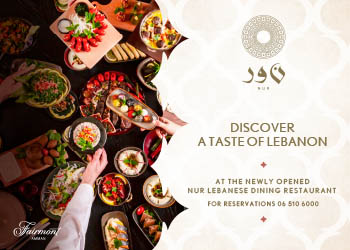 Newsletter
Get top stories and blog posts emailed to you each day.