You are here
'Municipality taking measures to reduce traffic jams in Abdali'
By Muath Freij - Aug 10,2015 - Last updated at Aug 10,2015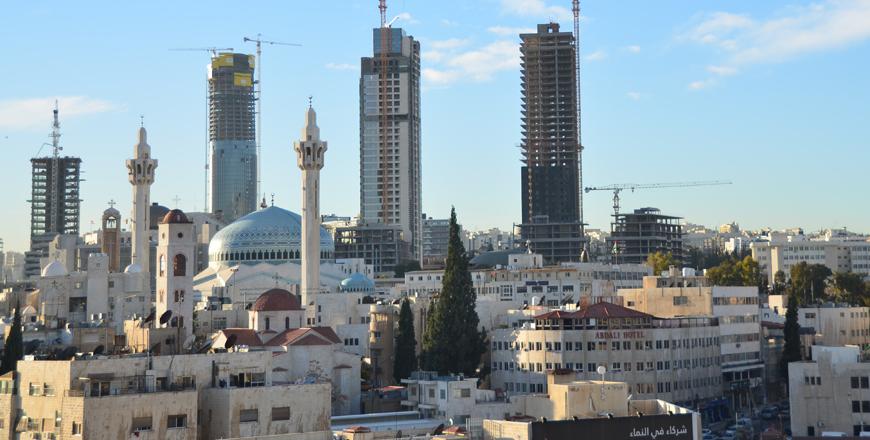 Several public and private institutions and companies are headquartered in Amman's Abdali area (Photo by Muath Freij)
AMMAN — The Greater Amman Municipality (GAM) on Monday announced a number of procedures to regulate traffic flow in Amman's Abdali area.
Ayman Smadi, executive director of GAM's transport and traffic department, said the focus will be on the area's Suleiman Nabulsi Street, where several public and private institutions, and companies are located.
"This area is also where the Abdali project is, which results in great traffic jams due to the great number of visitors," he told The Jordan Times over the phone.
Smadi said motorists also face difficulties when parking their cars and are sometimes forced to park in neighbouring Jabal Luweibdeh, which annoys the area's residents.
"We will float a tender that includes installing parking meters to regulate the process and reduce this problem. We will set them up at the area's Al Jaish Square," he added.
The GAM official said the municipality will also provide a public transport service, tasked with transporting people within the area.
"We will start providing shuttle buses similar to those in downtown Amman. These buses will start operating from the parking spaces in the area in order to alleviate congestion and encourage people to use public transport," he added.
Smadi said the shuttle buses in downtown Amman have proven "successful".
"So far the service is free of charge and people are happy with it. Many local residents, foreigners and NGO employees use these buses to tour the area and visit its various attractions," he added.
Smadi said a traffic light will be installed near the Abdali Boulevard as it has started receiving many visitors.
"We want to organise traffic flow outside the project. This is a temporary solution as we are going to construct a tunnel in the future," he added.
Related Articles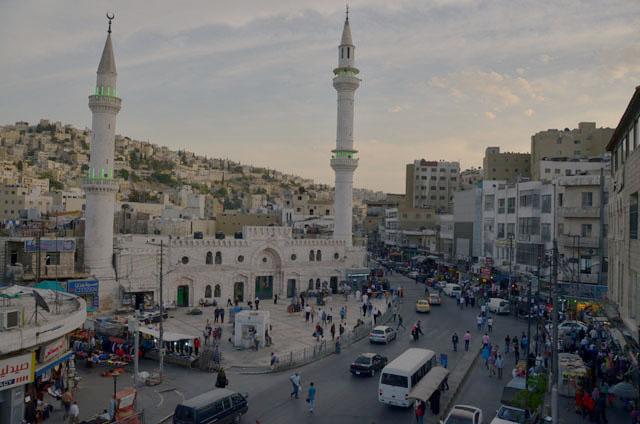 Sep 06,2014
The Greater Amman Municipality (GAM) on Saturday said it plans to operate shuttle buses in downtown Amman to alleviate traffic jams in the area.
Sep 15,2014
Abdali's Friday market will start operating in its new location in Ras Al Ain in downtown Amman on October 9, a Greater Amman Municipality (GAM) official said on Monday.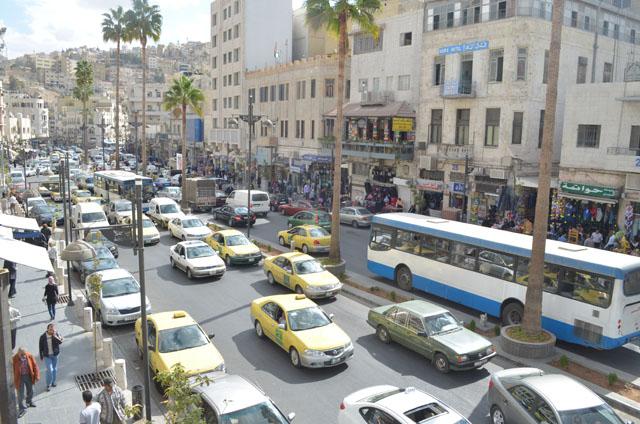 Oct 15,2014
The Greater Amman Municipality (GAM) will start operating shuttle buses in downtown Amman on Thursday, a municipality official said on Wednesday.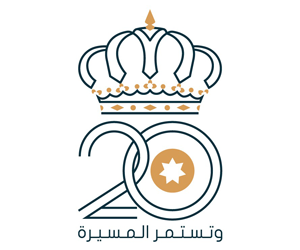 Newsletter
Get top stories and blog posts emailed to you each day.