You are here
Piano teacher hits the right note for children with learning difficulties
By Dana Al Emam - Jun 07,2016 - Last updated at Jun 07,2016
Piano teacher Dima Tahboub with some of her students recently (Photo courtesy of Dima Tahboub)
AMMAN — When Khaled's mother signed him up for piano classes, she did not expect that playing music would be so much more than a hobby for the young boy.
Khaled, not his real name, is a kindergarten-age boy with a speech delay.
But over two months of piano lessons, Khaled's articulation abilities improved, according to his mother, who added that learning the lyrics of the songs along with the tunes was an "unconventional" way of improving his speech.
"Piano sessions developed my son's talent and his passion for music, and at the same time, they were a therapy for his speech delay," she told The Jordan Times in a recent interview.
Khaled is one of many children with disabilities that Dima Tahboub teaches.
She has been teaching piano for over 15 years, but it was not until last year that she started giving lessons to children with disabilties.
With a master's degree in education and a bachelor's degree in electrical engineering, Tahboub first started giving piano lessons to other students at university for pocket money.
She has played the piano since she was eight years old, and received certificates from the Associated Board of the Royal Schools of Music while still at school.
Remembering the first student with a learning disability she taught, Tahboub said she noticed that he found the lesson more challenging than other pupils.
"I realised that the student had special needs and that I should change my approach and teaching style to suit him…. He barely learned anything from the 45-minute session," she told The Jordan Times in a recent interview.
Tahboub knew then that she needed to break down some barriers, she said,
"I started educating myself about giving piano lessons to children with special needs, looking through material on the Internet," she said, adding that resources about teaching music to children with disabilities are scarce.
She only found two books on the subject, which she studied and used in her lessons.
Tahboub currently teaches pupils with autism, attention deficit hyperactivity disorder, and dyslexia.
"Each case is unique and requires different techniques," she said, adding that she shortened the lessons to half an hour, and tries to build on the strengths of each child.
"Some of the children I teach with special needs have extraordinary memories," the pianist says, describing a child who can play a tune after hearing it just once.
Playing a musical instrument has benefits for everyone, but these benefits multiply for children with disabilities.
"Some children with special needs have problems with motor skills, so playing the piano is an exercise that strengthens their fingers," she said, adding that those with speech problems can find room for self-expression in music.
Playing the piano boosts the children's feelings of accomplishment and their self-confidence, she said, adding that music helps children relax and encourages them to explore a new setting and communicate with others.
But for Tahboub, the best part of her experience is the joy she feels when a child gets the hang of something new, and a barrier finally breaks down.
"The big accomplishments are in fact the small ones," she said, adding that her work has taught her to appreciate those small achievements that human perfectionism tends to disregard.
Social stigma belittles children's belief in their capabilities and this negative self-image holds them back from achieving their full potential, she said.
"They feel they are different from other kids, but not less than them…. Our role here is to build on their strengths and capabilities."
Tahboub's message to parents of children with disabilities is to give them a chance.
"Never think that your children with special needs are broken…. They are different just like all humans are different."
Related Articles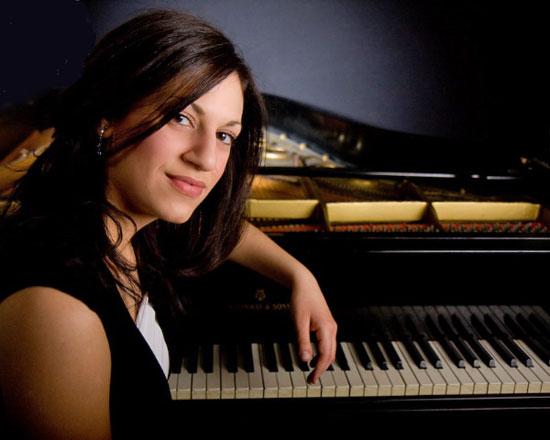 Apr 29,2018
AMMAN — Music can act as a refuge amidst all the chaos and sadness that has plagued the region, Jordanian pianist Yasmin Alami said. Du
Feb 21,2021
Many people enjoy music, but did you know that it can be good for your physical, mental and emotional health? It can help improve medical outcomes, decrease stress levels and even increase blood supply to the brain, more than a physical workout or laugh!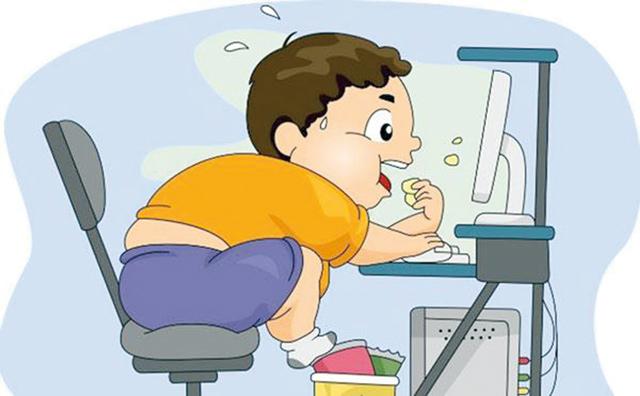 Mar 23,2021
AMMAN — As excessive screen time has become the most likely option for children to release stress and pass the time amid the COVID 19 pandem